10 Things We Learnt About Da L.E.S From The MTV Base Interview
10 Things We Learnt About Da L.E.S From The MTV Base Interview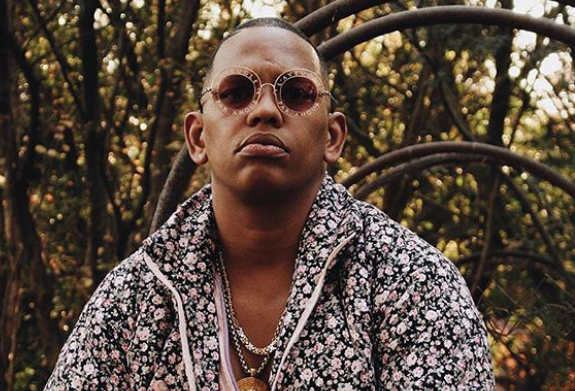 10 Things We Learnt About Da L.E.S From The MTV Base Interview! Da L.E.S is and has been one of the biggest rappers in South Africa. Famous for his annual all white parties, Da L.E.S is considered to be one of the most stylish rappers in SA Hip Hop. Here are ten things we recently learnt about  Da L.E.S:
Da L.E.S cannot speak in Tswana but he can understand it.
2. The rapper was born in Washington DC in America to South African Parents.
3. He became popular because of JOZI which traveled across Africa at a young age.
4. He Released his first solo studio album in 2008 titled Fresh 2 Def.
5. Da L.E.S has released 6 solo albums since then and recently announced his seventh album titled Fresh 2 Def: Hall Of Fame 2
6. Because most of his fans were a lot older in his late 20's,Heaven was like his Rebirth into the industry to capture a new audience
7. He considers his longtime friend AKA as a Brother ever since they made Heaven.
8. The rapper has his own Record label called Fresh 2 Def.
9. Da L.E.S studied at the University of Johannesburg.
10. Da L.E.S got involved in making music whilst he was still in America at a young age.