5 Most Recent And Memorable SA Hip Hop Beefs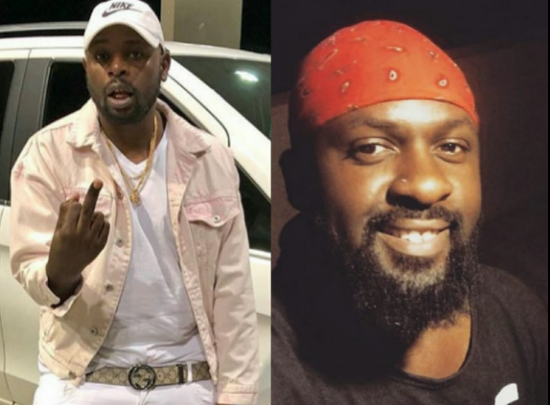 5 Most Recent And Memorable SA Hip Hop Beefs! It has often been perceived as though for rappers to stay relevant in the game they need to be constantly beefing with each other. We have had a number of memorable rivalries in SA Hip Hop. Here are the most recent and Memorable beefs in SA Hip Hop.
Blaklez And Dj Maphorisa
Blaklez and Dj Maphorisa have been in the game for a while and have gotten along well for the most part. Recently they had a fall out because of a message that Blaklez sent to Maphorisa regarding a tweet posted by Maphorisa about doing something for the community.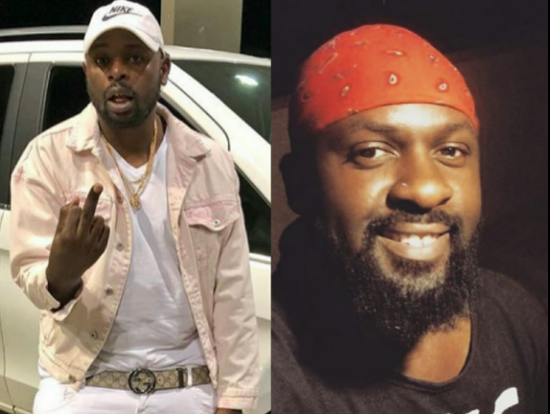 Emtee And Flame
It is not clear as to where and what sparked the start of the beef between Emtee and Flame. Emtee tweeted earlier this year that Flame is a wannabe Travis Scott and this is when we saw the beef manifest.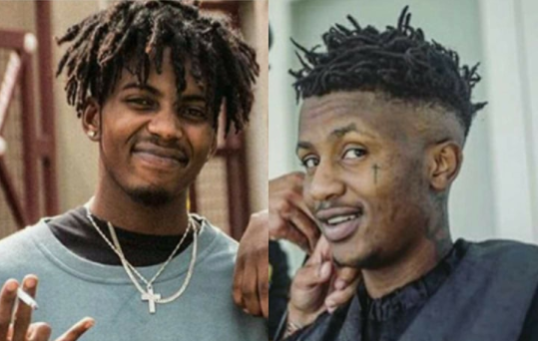 Riky Rick And Stogie T
Stogie T has been known to put rappers on before they blow up and this includes Riky who's thought of as one of his protege's. Their relationship seemed to have ended a long time ago though.Last year we heard Riky say that "he needs to stop tryna claim ni***z success". This had us wondering what was really the deal between Stogie and Riky during Riky's come up?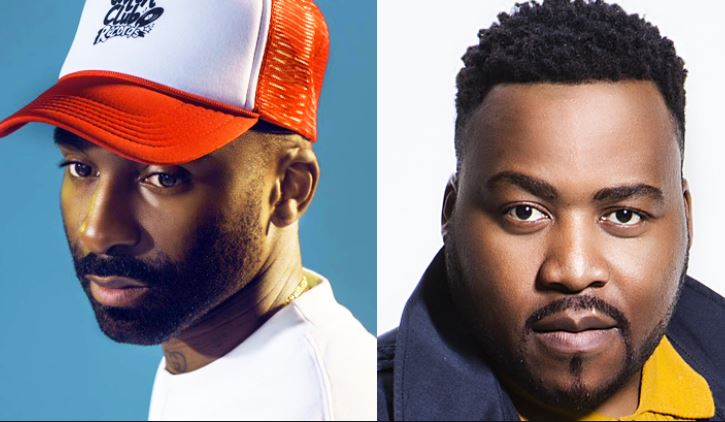 Cassper Nyovest And Dj Maphorisa
Cassper and Maphorisa started beefing over a statement that Dj Maphorisa said about Cassper. Maphorisa publicly called out Cassper for allegedly lying about the number of albums he had sold.

Cassper Nyovest And AKA
The Cassper and AKA beef is by far one of the most memorable beefs in South African Hip Hop of all time. The beef has gone on for a couple of years and helped with relevance in both rappers careers at certain points.