Cassper Responds To Fans Calling Him Home
Cassper Responds To Fans Calling Him Home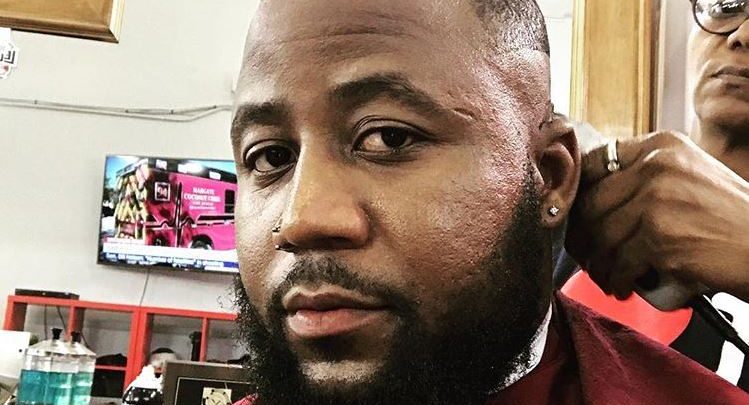 Cassper Responds To Fans Calling Him Home! This year seems to be a very busy one for Mufasa, constantly travelling out of the country. His fans took notice of this and began calling him home since he left for Los Angeles 10 days ago.
One of Cassper's fans went on twitter to say that "CASSPER IS ALWAYS OUT OF THE COUNTRY THIS YEAR FIRST TWAS LAGOS NOW ITS THE U.S









". There were a lot of other Cassper fans calling Mufasa to come back to SA and this caught his attention.
Cassper first replied to a fan saying that he'll be back soon then gave the reason he's out often. "Tryna grow . S.A is too quick to forget. It'll always be home though. Got love for my country," tweeted Cassper responding to a fan.


I know what you REALLY mean by "SA is easy to forget" ,trust. Saw it last year before you dropped Tito.and other hip hop careers .

— NEO MEKAY™ (@Neo_Mekgwe) 20 February 2018
I know what you REALLY mean by "SA is easy to forget" ,trust. Saw it last year before you dropped Tito.and other hip hop careers .

— NEO MEKAY™ (@Neo_Mekgwe) 20 February 2018
Cassper can come back now. Thanks😊 @CassperNyovest

— Old Tsibipian (@HlengiweMdlal13) 20 February 2018
I miss him kanjani…❤

— Ntebaleng (@Ntebaleng_) 20 February 2018
Mufasa kuyavela yin ngalapho ukuthi sik'khumbulile? Buya boh😭

— Ntebaleng (@Ntebaleng_) 20 February 2018
Mufasa kuyavela yin ngalapho ukuthi sik'khumbulile? Buya boh😭

— Ntebaleng (@Ntebaleng_) 20 February 2018