'It's All About Empowering Women In Music' Moozlie On Upcoming Album
'It's All About Empowering Women In Music' Moozlie On Upcoming Album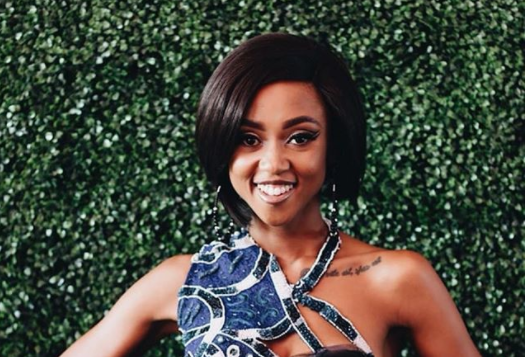 'It's All About Empowering Women In Music' Moozlie On Upcoming Album! Moozlie came from being a TV presenter to being an influencial rapper. She first surfaced as a rapper when she was at the Cash Time record label.
Moozlie who is also known as Nomuzi Mabena has released a series of singles and appeared as a feature over the years. As far as projects go, Moozlie released her "Versus" mixtape and has been promising her fans an album soon. According to the rapper, the album will be dwelling mostly on women issues.
"It's all about empowering women in music, because there's not enough backing for them, and we don't get enough opportunities in the industry. I want to highlight that" said Moozlie.
She went on to say "There's a lot being said about why women should not get certain opportunities. But all these stories about us aren't told by us. So we need to go ahead and tell our own stories. Because there's a need for them and people haven't heard them from us before. So (young girls) shouldn't hold back, because being female is their super power."