Khuli Chana Announces Date For One Source Live Concert
Khuli Chana Announces Date For One Source Live Concert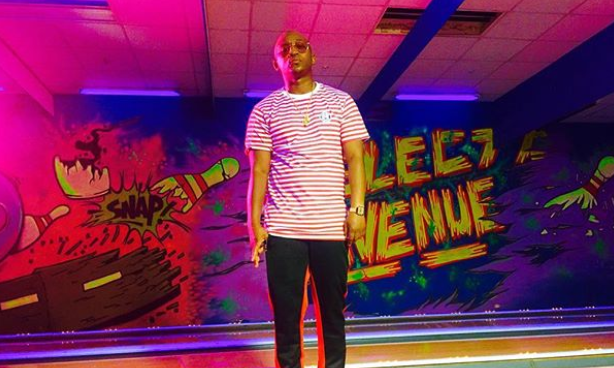 Khuli Chana Announces Date For One Source Live Concert! Khuli Chana and Absolut broadened their partnership this year to bring us a bigger  and better One Source Live Concert.
The rapper recently announced the date on which the festival will be taking place on twitter. "ONE SOURCE LIVE COMING SOON!! 24/03/18," tweeted the rapper. This means that we have got to get ready for one of the biggest nights in Africa Culturally.
One Source Live brings together African creatives from all over the continent to showcase their talents and culture. This years headliners are Khuli Chana, ShomadJozi, Trevor Stuurman and Fabrice Monteiro.
ONE SOURCE LIVE COMING SOON!! 24/03/18 pic.twitter.com/rFq6VXlwZ4

— #BACKTOTHEHEIGHTS (@KhuliChana) 12 February 2018