8 Things You Don't Know About Bigstar Johnson
8 Things You Don't Know About Bigstar Johnson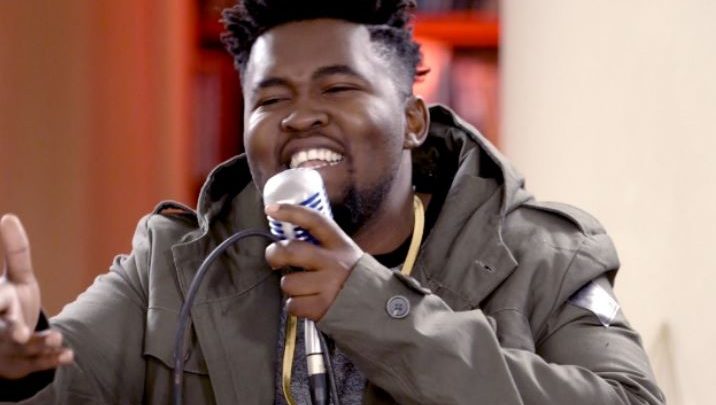 8 Things You Don't Know About Bigstar Johnson! Bigstar Johnson is name that came into the game through Vuzu's The Hustle which he won a little over 2 years ago. Although Bigstar Johnson has been in the game for a while there is still a lot that you don't know about the rapper.
1. Bigstar Johnson Comes from the East of Johannesburg, Kempton Park
2. He got his name from a joke he was cracking at girls in high school and it stuck on him.
3. His Influences in music locally are Caiphus Simenya, HHP and Ray Phiri. Internationally his influences are John Meyer, Nas and Bone Thugs And Harmony.
4. He started rapping when he was in grade six taking it seriously after taking part in a competition in school with his friends were they finished second.
5. Bigstar Johnson says that the thing he doesn't like about himself is that he finds it difficult to communicate if something is important outside the music.
6. Bigstar Johnson's dream venues to perform at  are Coachella and an hour Hip Hop set at Opi Koppie.
7. His ultimate dream is to build a music school.
8. Before Bigstar entered the Hustle he was making a living by teaching music.