AKA & Riky Touch Base With Their Families
AKA & Riky Touch Base With Their Families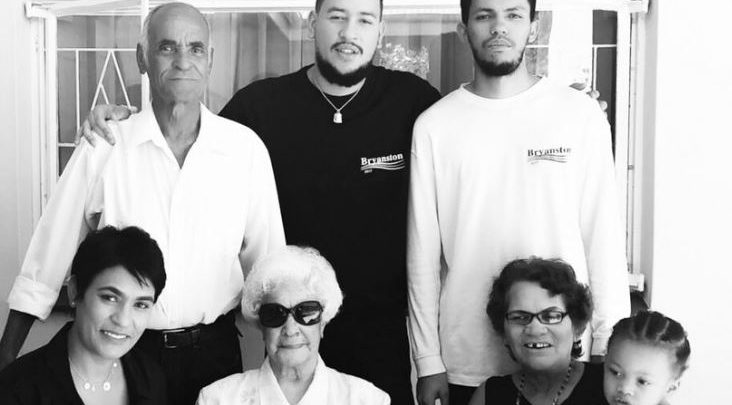 AKA & Riky Touch Base With Their Families! Being a celebrity is certainly something that is out of the ordinary. A lot of people get lost in the world of fame and hype, forgetting where it is they came from.
AKA and Riky Rick recently shared moments were they took their kids to go meet their families. Riky Rick posted a picture on his Instagram account with his family saying that he was disappointed that he hadn't been paying attention to that side of his heritage.
"I took my children home for the first time ever.A part of me is disappointed that I haven't kept close to all sides of my family throughout all these years," said Riky Rick sharing a picture with his family members in Mankweng.
AKA recently took his daughter to visit his family, sharing with us moments with 5 generations in his family who are still living. "Today I took Kairo to see her GREAT GREAT GRANDMOTHER. MEITA ELIZABETH REED who turns 105 tomorrow. What a privilege and a blessing.

," tweeted AKA sharing pictures of his family.