Brian Soko On How To Get Your Beats Heard
Brian Soko On How To Get Your Beats Heard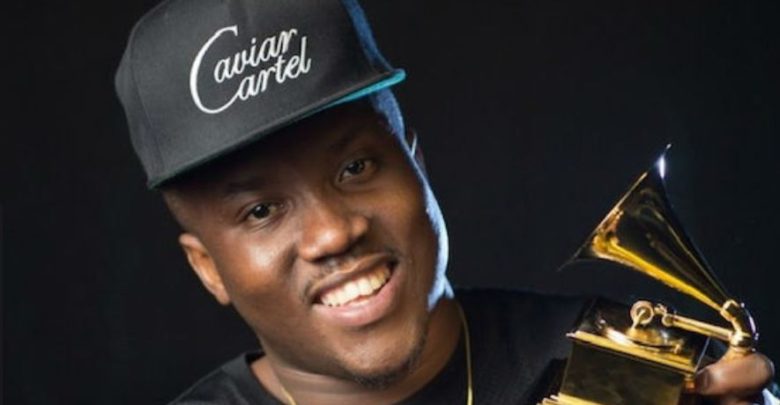 Brian Soko On How To Get Your Beats Heard! Brian Soko is a Grammy Award Winning Zimbabwean who has produced tracks like Own It by Drake, No Worries by Lil Wayne and Drunk In Love by Beyonce. In a recent interview with Diego Ave, the producer explained how young producers can make it in the game.
"I think its very important to be close to the action and going to the right places.." said Brian Soko. "The best way to get your records placed is to try to figure out who the writers are because a lot of people don't realize before they get into the industry that there's a lot of people behind the scenes that write the records, create and produce the records".
He was then asked how Drunk In Love with Beyonce happened, " We played Big Jon  a lot of our records and that's one track that he really loved and when he heard it he told me 'send this to me, imma try to get this to Beyonce". He said that the song dropped 2 years after he had made the beat.