Cassper Speaks On The Cheque He Got From Coke
Cassper Speaks On The Cheque He Got From Coke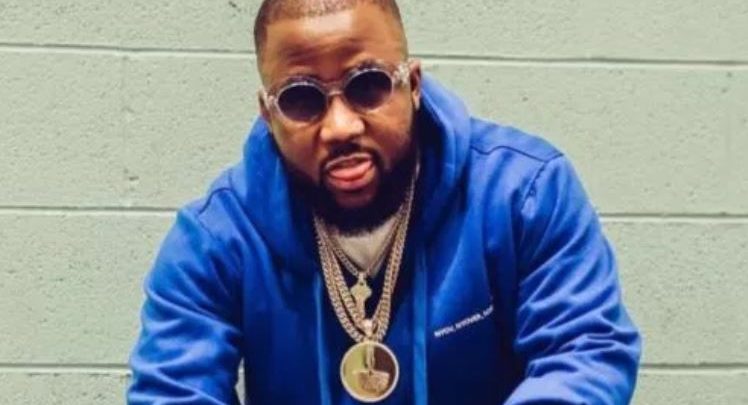 Cassper Speaks On The Cheque He Got From Coke! South African Rappers are by far some of the richest celebrities in South Africa especially in recent times with endorsement deals flying in from every direction for some artists like Cassper.
The rapper recently spoke on how much he got from his deal with Coca Cola were he was invited to feature on the South African version of the World Cup Theme song. Cassper said that he doesn't even know how much he received from the deal but knows that it was a "big cheque".
"I don't even know how much I made from the Coke deal, I remember they were still talking when they called me, you know. It was a big cheque, I don't know how much we agreed on because they ended up talking to my manager," said Cassper in a recent interview.