Check Out The Car Nasty C Will Be Driving This Year
Check Out The Car Nasty C Will Be Driving This Year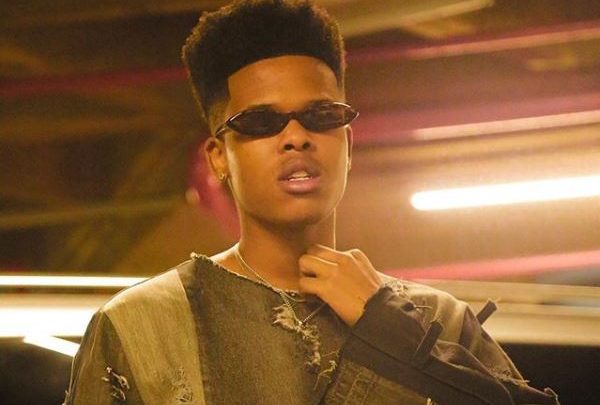 Check Out The Car Nasty C Will Be Driving This Year! During 2017 News broke out that Nasty C had signed a new deal with Mercedes Benz and shared images of the whip he was getting from the company with his fans.
It seems the NDA hitmaker is switching up his ride in 2018 complements of Mercedes Benz which pays the rapper to drive their cars. He announced that he was going to be getting a new Mercedes Benz from his "paid partnership with Mercedes Benz".
He posted the picture of the A-Class he will be driving on Instagram. The picture was captioned "@MercedesBenzSA coming thru with the binness! Ima be whippin the 2018 A-Class soon. #TeamEarly,".