Did Nasty C Throw Shade At Cassper's 'Ksazobalitt
Did Nasty C Throw Shade At Cassper's 'Ksazobalitt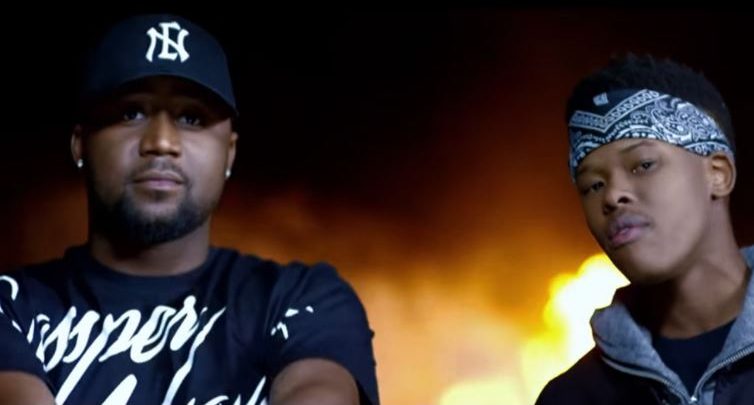 Did Nasty C Throw Shade At Cassper's 'Ksazobalitt! Cassper recently dropped his second single of the year after his instant hit Check On You which features Davido. His latest single Ksazobalitt which is currently sitting at number 1 on the SA iTunes chart.
Nasty C recently tweeted a comment which had him dragged by fans who saw it as shade to Cassper. The rapper commented on Ksazobalitt implying that Cassper used a flow that is similar to TakeOff's flow from Motor Sport. "TAKEOFF!!!Oh wait…what?who is this," tweeted Nasty C. This did not sit well with a lot of Cassper fans who dragged Nasty C for comment.
The rapper went on to delete the tweet and sort of apologize for the comment and announced his upcoming albums title. Nasty went on to tweet "Okay okay… I shouldn't have.. #StringsAndBling album soon". Alot of SA Hip Hop fans saw the comment as a PR stunt to promote his upcoming album.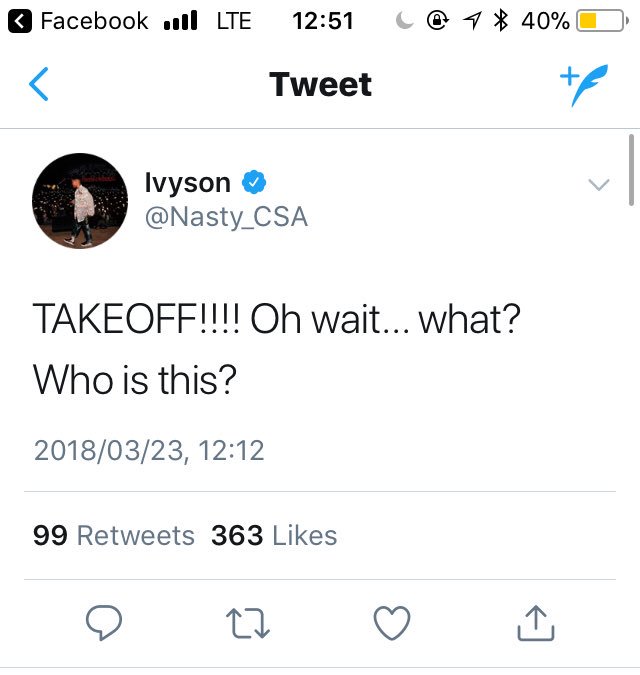 — Gee™💎 (@GcinaSwart) 23 March 2018
Okay okay… I shouldn't have.. #StringsAndBling album soon

— Ivyson (@Nasty_CSA) 23 March 2018
you just made a biggest mistake in your career

— BoyBoy (@BoyBoy70579870) 23 March 2018
As I delete the 2 nasty c songs from my phone #Ksazobalit

— Ksazobalit (@VadoMoreki) 23 March 2018
PR STUNTS! 😂
Cicicicicici…. Natsy C. 👎

— Upper Gii (@UpperGii) 23 March 2018
Lol what a PR stunt 😂😂😂😂

— Hip Hop Advocate (@Luu_Wade) 23 March 2018
PR Stunt ?? You messed up with the wrong team pic.twitter.com/eElrqx4QZY

— IG: Bondy_Guru (@bondy_guru) 23 March 2018
It's unlike you, boi. But if you wana be like them, go on.

— Simcelile Rubela (@SimcelileRubela) 23 March 2018