Dj Sliqe Working With Cash Money's Sy Ari Da Kid
Dj Sliqe Working With Cash Money's Sy Ari Da Kid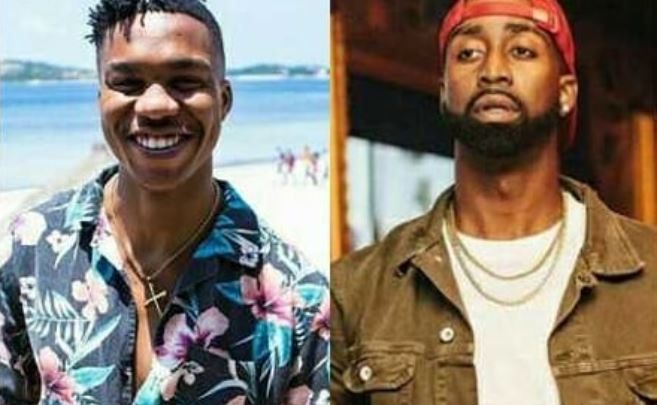 Dj Sliqe Working With Cash Money's Sy Ari Da Kid! SA Hip Hop has been doing the most this year interms of international features. We have seen Yugen Blakrok, Sjava and Saudi being featured on the Black Panther album, Cassper on the World Cup theme song  and now Sliqe is working with one of Cash Money record's Sy Ari Da Kid.
It seems like Sliqe's impact on the world is going far and has caught the attention of a lot of people. Sy Ari Da Kid recently tweeted that he was making something for South Africa announcing that he will be working with Dj Sliqe which Sliqe later confirmed. "South africa this one is for you! Music with @SyAriDaKid & the homie @Sliqe coming soon



," tweeted Sy Ari Da Kid.
Sy Ari Da Kid has worked with a lot of big names in Hip Hop like Travis Porter, Wocka Flocka Flame and Bryson Tiller. Apparently the American rapper is the one who approached Sliqe to work with the SAMA winning producer.
South africa this one is for you! Music with @SyAriDaKid & the homie @Sliqe coming soon 🇿🇦🇿🇦🇿🇦

— Sy Ari (@SyAriDaKid) 12 March 2018
Yes Sir 🇿🇦🇿🇦🇿🇦 https://t.co/uPVAE9RJmq

— #DIFM (@Sliqe) 12 March 2018