Fans React To Zingah's Claim To Being 'The Hottest Rapper'
Fans React To Zingah's Claim To Being 'The Hottest Rapper'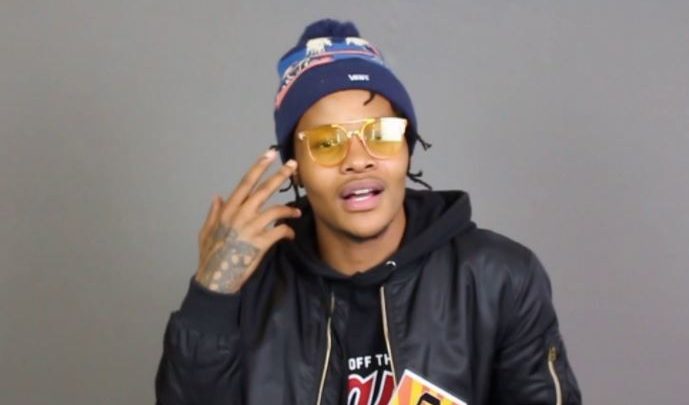 Fans React To Zingah's Claim To Being 'The Hottest Rapper'! Zingah is undoubtedly one of the hottest rappers in the game at the moment with his For The Level EP still buzzing in the streets.
Zingah recently tweeted that he is the hottest rapper in the game and this had some of his fans asserting his statement. Although some of his fans agreed with Zingah, some of the SA Hip Hop fans did not agree. "The hottest rapper in the game

," tweeted the rapper with a picture of himself with a Basketball.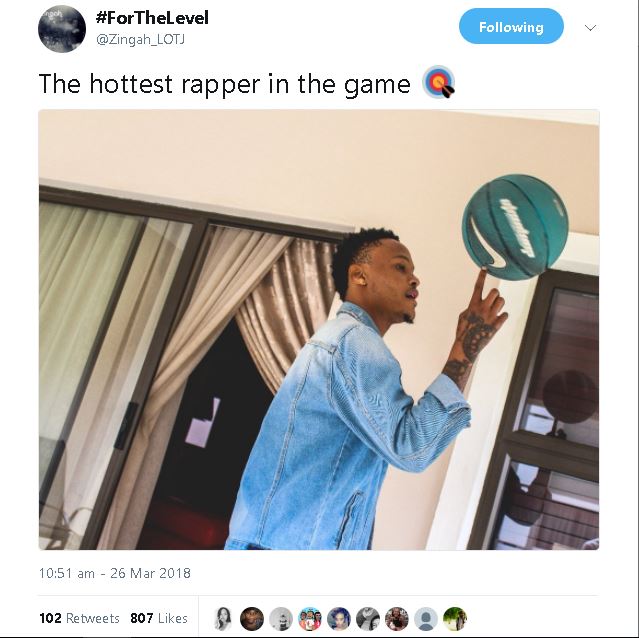 "They'll wake up bruh," tweeted one of the few who asserted his claim. A lot of the SA Hip Hop fans who replied made a joke of the tweet asking in which game he is talking about since he was spinning a Basketball on the picture."Which game are you talking about? Underground? Coz it's definitely not mainstream!!!," replied one fan who didn't agree.
They'll wake up bruh..

— I Am (@eks_bits) 27 March 2018
Lord of the jiig🔥🔥🔥🌊🔥🔥🔥🌊🌊 pic.twitter.com/AuI4Gz6dNv

— mark X (@MarkXtheG) 27 March 2018
U claiming too much

— 7 April We At Bethel (@JohnKrazyLehipi) 27 March 2018
The lies

— RestingBitchFace (@DolceAddict) 27 March 2018
Which game are you talking about? Underground? Coz it's definitely not mainstream!!!

— Pensela (@Bhalax2) 26 March 2018
Basketball pic.twitter.com/hNEfyaw56F

— Old Tsibipian (@HlengiweMdlal13) 27 March 2018
Maybe he's the hottest ku basketball
😂😂😂

— Litha_themba (@LiloThe1st) 27 March 2018