Gigi Lamayne Explains Leaving The Uber Business
Gigi Lamayne Explains Leaving The Uber Business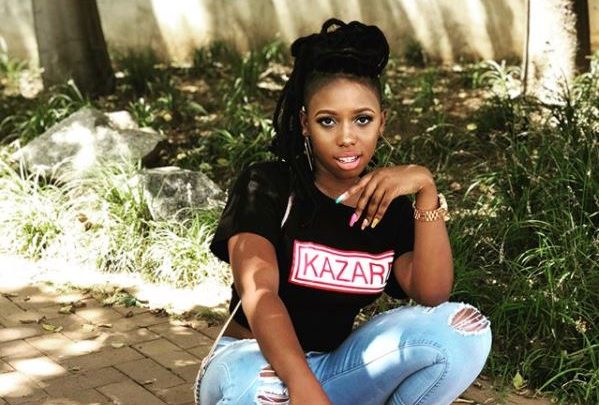 Gigi Lamayne Explains Leaving The Uber Business! The Uber business has become one of the most popular ways of making money in South Africa since almost anyone can invest in it. According to sources, Gigi Lamayne was deep in the trend with ten Ubers to her name.
"I'm dropping out of the @taxifyza And @Uber_RSA business. My people risk their lives on the daily. There is a story every other day. Hope all the injured & deceased drivers in the violence get the justice they deserve. I'm moving onto something else. These men have kids to feed," said Gigi Lamayne in a recent tweet.
The rapper dropped out of the business because of the dangers that the business comes with for her drivers. Especially during this time when tensions are high between the Uber /Taxify drivers and Metered Taxi drivers.
I'm dropping out of the @taxifyza And @Uber_RSA business. My people risk their lives on the daily. There is a story every other day. Hope all the injured & deceased drivers in the violence get the justice they deserve. I'm moving onto something else. These men have kids to feed.

— #iPhupho #GigiGang (@Gigi_Lamayne) 14 March 2018