'I Hit Rock Bottom And Music Saved Me,' Says AKA
'I Hit Rock Bottom And Music Saved Me,' Says AKA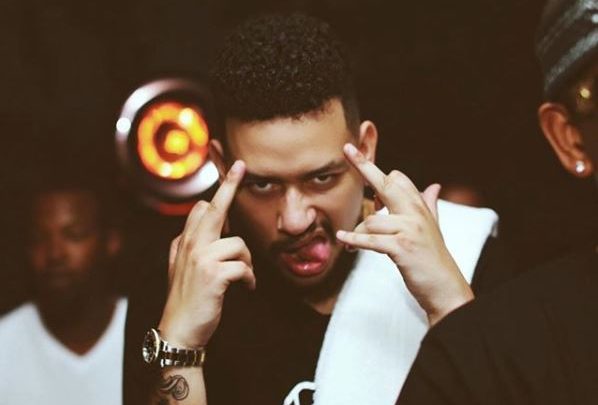 'I Hit Rock Bottom And Music Saved Me,' Says AKA! It is not that long ago that AKA and his ex-girlfriend made headlines after they had broken up. For sometime a lot of people thought that it was a PR stunt that the ex-power couple were pulling.
AKA recently spoke about the time he hit rock bottom this year and claims that he now feels stronger than ever thanks to music and " The Lord Almighty". The rappers claims came at a time were he is working on his upcoming album which is nearly complete according to him.
"Not gonna lie, a few months ago I was at rock bottom. Today I feel stronger than ever. All thanks to the LORD ALMIGHTY AND MUSIC

," said AKA in a caption for a video which he recently posted promoting an event.
Not gonna lie, a few months ago I was at rock bottom. Today I feel stronger than ever. All thanks to the LORD ALMIGHTY AND MUSIC 🙏🏼 pic.twitter.com/plXV0iKSmY

— AKA (@akaworldwide) 9 March 2018