'Iv'e Felt Conflicted,' Riky Rick On Cultural Background
'Iv'e Felt Conflicted,' Riky Rick On Cultural Background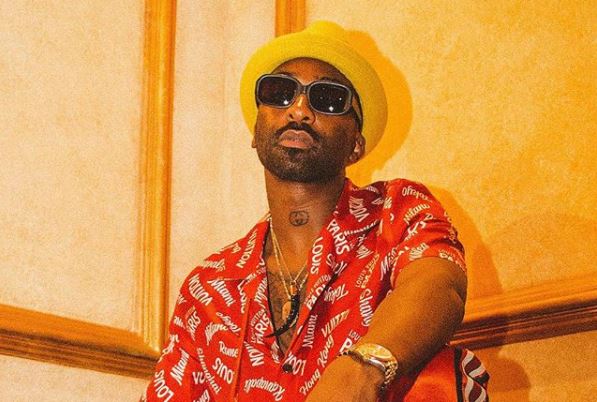 'Iv'e Felt Conflicted,' Riky Rick On Cultural Background! Having different cultural backgrounds is something that a lot of struggle with because of the indecisiveness which comes with not knowing which side you truly belong to.
Riky Rick recently spoke about his own troubles with cultural and historical background. The rapper said that it is something he is proud of but it has been a problem for most of his life because he has often felt conflicted.
"Being born and mostly raised in Durban and my fathers side being Venda in Mankweng is a mix I'll always be proud of but at times Iv'e felt conflicted about who I am culturally and historically.
Taking my kids to my grandmother made me realize that its really not about me anymore but more about making sure they know that they have loving family that embraces them no matter where they grow up or live. I'm learning that lesson very late in life but God willing my children will learn it much faster than its taken me," said Riky Rick in a caption for an Instagram post with his family.