Maphorisa Reacts To #LieLikeLasizwe Meme Of Cassper
Maphorisa Reacts To #LieLikeLasizwe Meme Of Cassper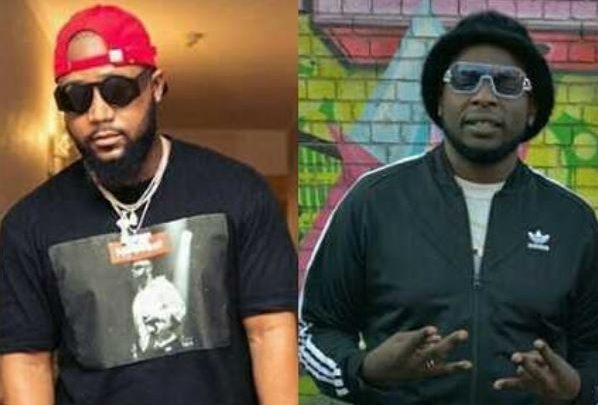 Maphorisa Reacts To #LieLikeLasizwe Meme Of Cassper! Late last year we saw Maphorisa beefing with Cassper after he had exposed the rapper for lying about selling ten million records. We thought that it was all over but it seems Dj Maphorisa is still on Casspers case.
A fan  recently posted a picture of Cassper on twitter entering him into the challenge for the whole selling 10,000,000 records scandal from last year. The picture was captioned "This is where it all started



#LieLikeLasizwe," and this caught Dj Maphorisa's attention and did not hesitate re-affirming his position on the matter.
"Classic!!! Historical world record


," tweeted Dj Maphorisa in response to the fans hilarious post. This had a lot of Cassper's loyal fans defending him and his haters poking at the rappers ego.

This is where it all started 😂😂😂#LieLikeLasizwe pic.twitter.com/DHGtnmYGH3

— Mandy Wit Good Hair✨ (@Mandylisous12_) 13 March 2018