Migos Sued For Inciting Violence At Concert
Migos Sued For Inciting Violence At Concert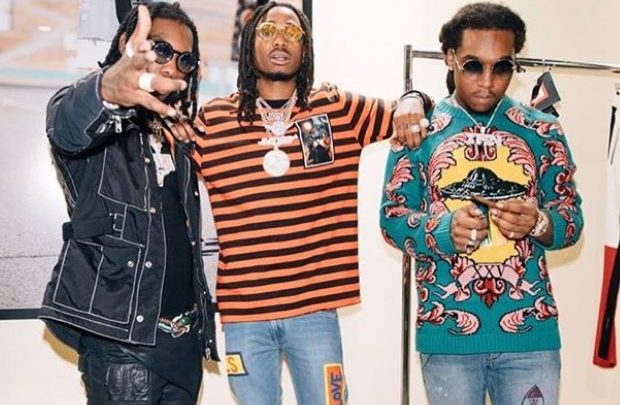 Migos Sued For Inciting Violence At Concert! The rap sensation Migos are currently being served with two different lawsuits over a concert that took place in New York March 2015 which ended violently for the fans.
The rap group allegedly incited a riot from the fans by telling them to "give them hell," and "kick a**". The two lawsuits are coming from the Albany Basketball & Sports Corporation and one of the attendees of the concert Sharome Ross who claims to have been injured during the concert.
"The actions of the defendants caused patrons to be stabbed, robbed, beaten, severely harmed, and injured as the defendants continued to incite a select group of individuals to continue the onslaught of attacks, assaults, and destruction of the premises.
Despite the severity of the incident the defendants were seen laughing and egging the crowd on as metal gates were ripped from the ground and thrown into the crowd," reads one of the lawsuits.