Nasty C Responds To 'Will Ivyson Go Platinum' Question
Nasty C Responds To 'Will Ivyson Go Platinum' Question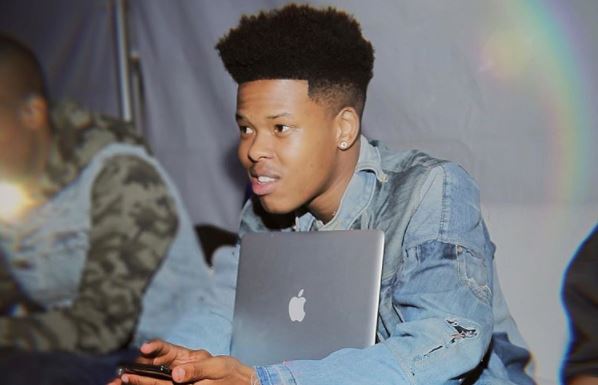 Nasty C Responds To 'Will Ivyson Go Platinum' Question! Nasty C's upcoming album which is to be titled Ivyson is one of the most anticipated album in 2018. Having done a tour for the album in 2017 building hype around Ivyson, fans have been wondering how well Nasty's album will do.
"Nasty C had 2 ivyson shows sold out has 1M followers on IG Has 600k Twitter followers. Has travelled to the US & met with big Stars in this Hip Hop game Do you think #Ivyson Album will sell Gold or Platinum once it's released? Or the above mentioned doesn't mean anything?," tweeted one fan.
This tweet caught Nasty C's attention taking the moment to express his aspirations for the album. The rapper recently signed a deal with Universal Music Group which was part of a bold move to take his music to a wider audience. "Irrelevant to the 'above mentioned'.. i might go 3x platinum," tweeted Nasty C responding to the fan.
Nasty C had 2 ivyson shows sold out
has 1M followers on IG
Has 600k Twitter followers.
Has travelled to the US & met with big Stars in this Hip Hop game

Do you think #Ivyson Album will sell Gold or Platinum once it's released?

Or the above mentioned doesn't mean anything? pic.twitter.com/0rFz5k7SMi

— iNdod' Ayshisi (@IamBonkosi_SA) 3 March 2018
Irrelevant to the 'above mentioned'.. i might go 3x platinum https://t.co/E48ijAk2Ls

— Ivyson (@Nasty_CSA) 9 March 2018