New Release! Stilo Magolide Drops ACHU
New Release! Stilo Magolide Drops ACHU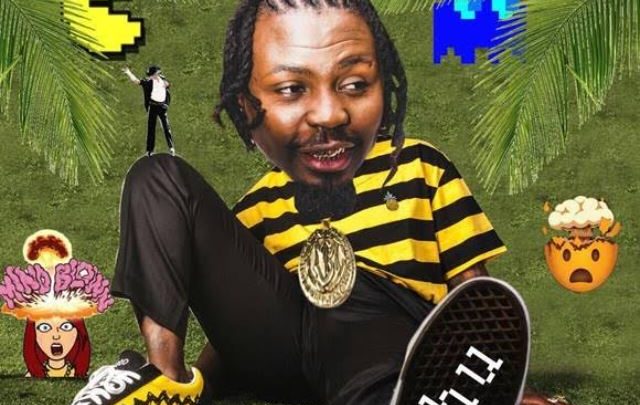 New Release! Stilo Magolide Drops ACHU! Stilo Magolide, aka The Gabbadia Morachini, dropped a new banger for his fans this Monday at 12pm, with a song called ACHU. This is an expressive term to when one has been burnt by something but in the streets, this is when one sees something HOTT!
Produced by his side-kick Tru-Hitz together with Slam Pro. Stilo is on a feeding spree, constantly giving us music to vibe to, whether it is December for a turn up (Yasho) or something mellow for the ladies ( A Minute ft Jay Claude), Stilo is just on hand to give us the best material.
The name of the song had been hinted in his social media posts but today he has finally let the cat out of the bag. Since dropping the club smash Sefolosha last year, Stilo isn't letting anyone breathe. The Boyzn Bucks member has grown steadily over the years and his impact in the game is stronger than ever.
Listen To ACHU

Here