PatrickxxLee Drops 'Dark Side Down' Featuring J Molley
PatrickxxLee Drops 'Dark Side Down' Featuring J Molley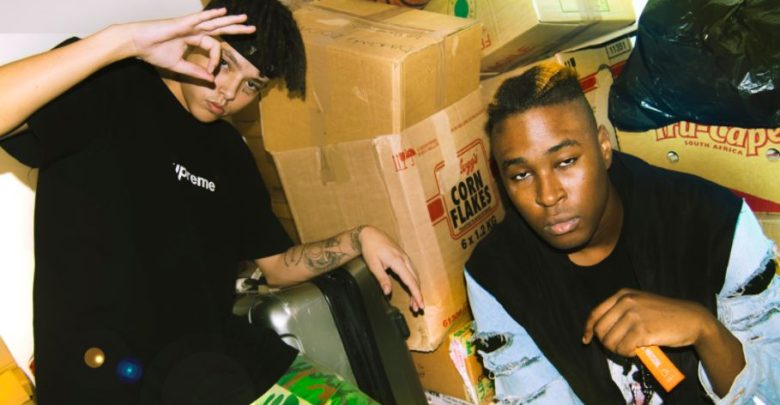 PatrickxxLee Drops 'Dark Side Down' Featuring J Molley! It has been a year since the new wave pioneers  dropped "Phonerotica". The rappers PatricKxxLee and J Molley got together for a follow-up feature track titled "Dark Side Down".
The sequel, "Dark Side Down" reinvents PatricKxxLee's and J Molley's chemistry from last year's feature, and shows the growth both artists have gained since their last feature. Girls come easy, and so does getting lost in the whirlwind of fame, late nights and deliberate intoxication.
On wax, "Dark Side Down" is a trip-hop bounce metered as hip-hop by PatricKxxLee's grunge-inspired vocal work, which sees him singing and rapping, and his fixation with experimentation. The track was released exclusively on  Apple Music on March 2 and is now available on SoundCloud and all other platforms.
Listen To The Track
Here