Reason On A-Reece & Shane's #WhoKilledWho Absence
Reason On A-Reece & Shane's #WhoKilledWho Absence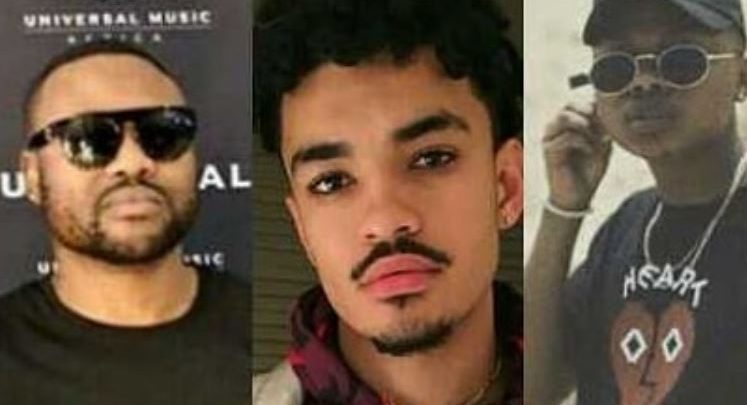 Reason On A-Reece & Shane's #WhoKilledWho Absence! There has been a lot of talk in the SA Hip Hop circles about Reasons upcoming Who Killed Who freestyles. A-Reece and Shane Eagle are just but two names who he had chosen to be part of it.
Reason recently tweeted saying that A-Reece and Shane Eagle pulled out and will no longer be a part of Who Killed Who. The rapper explained that he understands that they are unable to be part of it and asked for suggestions from his fans. Ginger Trill and Kid Tini were two names that fans asked Reason to be replacements.
"Ayt. So. some rappers have come back and expressed not being able to be a part of #WhoKilledWho. As an artist, I can respect this, because this career is more important & more demanding than a freestyle. So we NEED to replace @Shane_Eagle & @reece_youngking Suggestions?," tweeted Reason.
Ayt. So. some rappers have come back and expressed not being able to be a part of #WhoKilledWho.

As an artist, I can respect this, because this career is more important & more demanding than a freestyle.

So we NEED to replace @Shane_Eagle & @reece_youngking

Suggestions?

— #TopSeven👌🏾 (@ReasonHD) 13 March 2018