Skwatta Kamp Speaks On Their Come Back Album
Skwatta Kamp Speaks On Their Come Back Album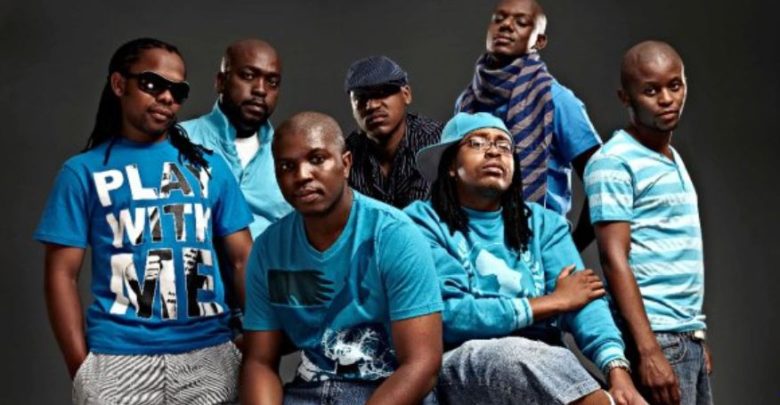 Skwatta Kamp Speaks On Their Come Back Album! 2018 seems to be the year that all the pioneers come back into the SA Hip Hop industry. Earlier this year we saw HHP make his comeback announcing that he's dropping an album and now Skwatta Kamp has reunited.
The whole Skwatta Kamp group was in an interview with Dj Speedsta on Absolute Hip Hop recently. They spoke about their upcoming album which is set to drop at the end of April this year. The Skwatta Kamp crew said that they are currently working on an album which is coming after their single in memory of Flabba called There You Go.
"There's an album which is gonna have like 6 new extra songs right, it's like we just made new songs we are working with Sketchy Bongo, Luda and a couple of cats that came through.
The Flabba song is a trib ute because of the hommie, that's why i was saying that we're not ready to come talk about music right now because the album is coming out at the end of April,"