AKA Reveals Another Game Changing Deal
AKA Reveals Another Game Changing Deal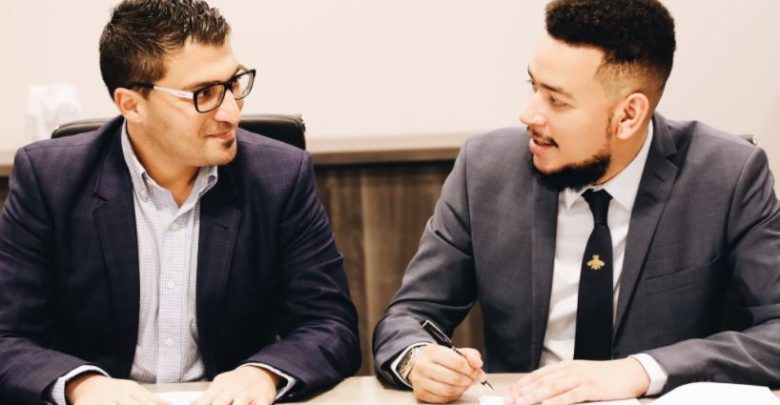 AKA Reveals Another Game Changing Deal! There has never been a more exciting time for rappers in SA Hip Hop. Ever since 2018 began, we have seen a number of deals being announced with AKA having signed some of the most notable ones.
The rapper recently announced that Beam Digital just signed yet another "Major deal" with a network company in South Africa which is now apparent that it is with Vodacom due to a tweet posted from their account. This came shortly after Supa Mega's Cruz Watermelon signature flavor had just been launched. It seems the rapper is making major moves in 2018.
"I just signed a MAJOR deal to partner with the #1 NETWORK IN SOUTH AFRICA to create a platform for artists & personalities that will change the way they interact with their fans forever! This is BEAM DIGITAL's 1st deal of this magnitude and I can't wait to share it with you.

," tweeted AKA with pictures of the rapper signing the deal.