Check Out AKA's Full List Of Endorsement Deals
Check Out AKA's Full List Of Endorsement Deals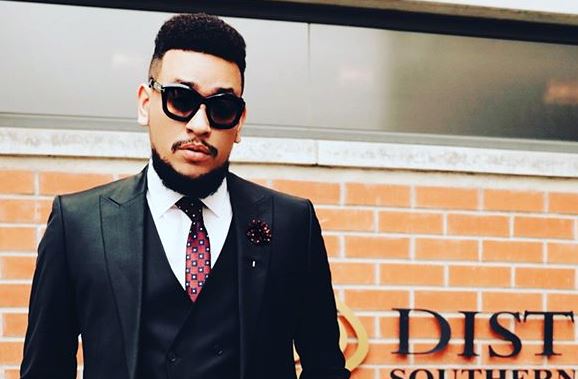 Check Out AKA's Full List Of Endorsement Deals! AKA is undoubtedly one of the wealthiest musicians in South African Hip Hop and is constantly making moves to earn more with his various endorsement deals.
The rapper announced that his next album Touch My Blood will indeed be the last body of work the rapper is putting out. He has already begun building a life for himself after the music by securing a number of endorsement deals which ensure that even if he is not putting out any music, he will still be getting paid.
The most significant of the is the one he has with Cruz Vodka which allows the rapper to have his own signature flavor under the brand. He has already launched the beverage and has it sold out in no time at all. The rapper recently announced another deal he signed with Vodacom but has not yet revealed the full details. Here is a full list of AKA's endorsement deals over the years.
Cruz Vodka
Head Huncho
Reebok
Betway
Rocka
Hunters
Red Bull
MTN