Da L.E.S Speaks On What It'd Take Him To Get Back With Jozi
Da L.E.S Speaks On What It'd Take Him To Get Back With Jozi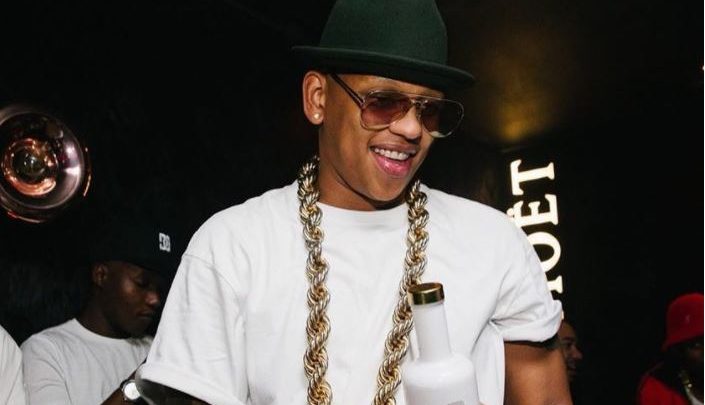 Da L.E.S Speaks On What It'd Take Him To Get Back With Jozi! Da L.E.S came up in the SA Hip Hop industry a long time ago with his former crew called Jozi with Ishmael, Bongz and Crazy Lou.
The band broke up a couple of years ago and the members took their own paths with Da L.E.S having the most successful transition into a solo career. He was asked in an interview on the Real talk with Anele if he would ever think about getting back with his former band Jozi.
"There is a mutual understanding between us, a mutual respect. I just think that the way that I'm going in my path is different but look if you pay me a million dollars, we would be having a different conversation. Just Saying. That time has come and it's passed, I don't really see … Even with my music, it's not even there, it's really ahead of time," said Da L.E.S.