Fans React To Cassper's Answer On How Much Nike Paid Him
Fans React To Cassper's Answer On How Much Nike Paid Him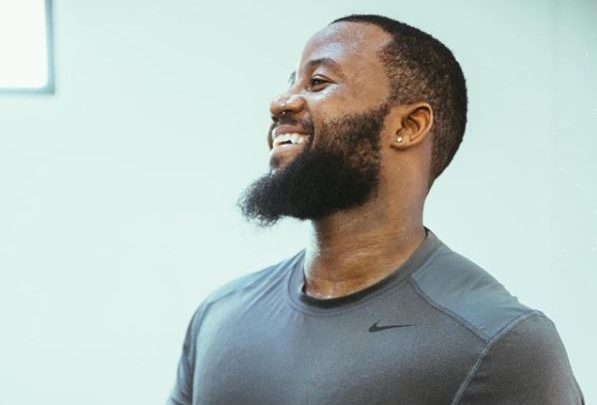 Fans React To Cassper's Answer On How Much Nike Paid Him! Ever since 2018 started we have seen a  number of announcements being made especially in the SA Hip Hop community about new deals being signed.
A little over a week ago we saw Cassper announce his partnership with one of the worlds biggest sportswear labels. The rapper did not reveal just how much he got from the deal but said that he is getting paid as an athlete now. A fan went on to ask the rapper how much he was getting from the deal. "We your fans but you haven't told us Nike gave you how many digits



," tweeted the fan.
"Let's just say , Athletes get Paid a LARRA MONEY!!!! a whole LARRA MONEY, Naaamsaying???," read Cassper's response to the fans question. Unfortunately for Cassper, some of his fans saw it as a response to AKA's tweet about his newly signed deal. "Just because Mega announced the deal he just signed you gonna talk bout LARRA MONEY," tweeted one fan.
That's nice , I love it when Africans win BIG. You and aka you putting SA hip hop on map , I hate it when some people say SA artist can't get same money and respect as American fuck!! That

— Happy (@super_pacman94) 12 April 2018
Our rapper is athlete mufasa #ksazobalit @Casspernyovest pic.twitter.com/AaWNykBv06

— Tshepo Ramone (@RamoneTshepo) 12 April 2018
Just because Mega announced the deal he just signed you gonna talk bout LARRA MONEY pic.twitter.com/Qw7KChGNtJ

— TT #TouchMyBlood (@tt_018) 12 April 2018
You need to grow. Just saying pic.twitter.com/doktyiYWeq

— OK_rakgolo_ coolcat (@madona_macdee) 12 April 2018
Pressure pressure pressure 😂😂😂 Cant wait to see the look on your face when TMB drops pic.twitter.com/ZzUsVzpzRb

— Also known As (@Vaughnitoh) 12 April 2018
Hahaha that's the thing man you not an athlete 😂😂 #TouchMyBlood #TMB

— Touch my blood_last One (@axe_aka) 12 April 2018
Knowing you ,You would have told us by now.But will wait 👀 pic.twitter.com/rWgmQOaLG8

— Inferior🔥 (@LuvoWC) 12 April 2018
How much Vale? 😂

— Motseko Lerothodi (@Shoesha12) 12 April 2018