HHP Defends Proverb On Question Of Embracing His Identity
HHP Defends Proverb On Question Of Embracing His Identity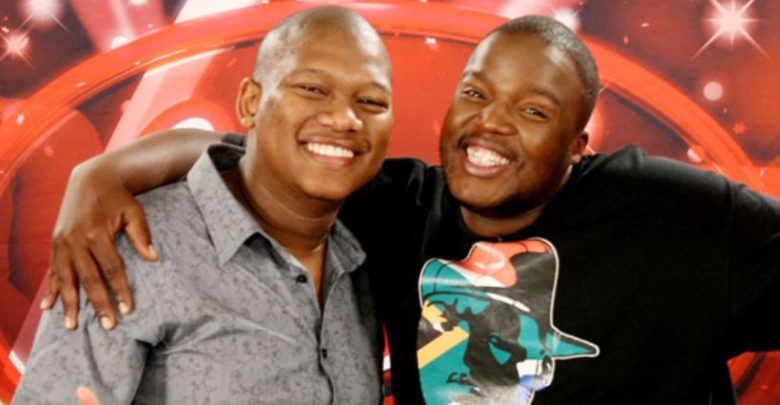 HHP Defends Proverb On Question Of Embracing His Identity! It is not that long ago that we saw Proverb getting questioned about how far he was going to embrace his identity. The fan sang praises of HHP's authentic identity just before he questioned Proverb.
"I've always wondered @ProVerbMusic about the extent to which you plan to embrace your Setswana identity thro music?," tweeted the fan. Proverb responded saying that it was not about his identity but rather the fact that he just hadn't picked up the skill of rapping in Setswana. HHP went on to remind the rapper of the songs he had made in the past.
If you're asking am I ever going to rap in Setswana the answer is probably not. There are many who have mastered it and it has nothing to do with my identity.

— ProVerb (@ProVerbMusic) 13 April 2018
"But @ProVerbMusic what about the Afrikaans rap game?! You kill it my G. DEAD! Til this day #LoveOfMyLewe and the feature on #LelokoLaLekoko made me big in Namibia, Kimberly, Upington & Cape Town all because of your afrikaans verse. Just saying my G.


," read Jabba's tweet clearly praising Proverb for his previous work.
But @ProVerbMusic what about the Afrikaans rap game?! You kill it my G. DEAD! Til this day #LoveOfMyLewe and the feature on #LelokoLaLekoko made me big in Namibia, Kimberly, Upington & Cape Town all because of your afrikaans verse. Just saying my G. 🥤🐸

— Jabba™ (@HipHopPantsula) 13 April 2018