Jabba Speaks On Ice Prince Praising Cassper Nyovest
Jabba Speaks On Ice Prince Praising Cassper Nyovest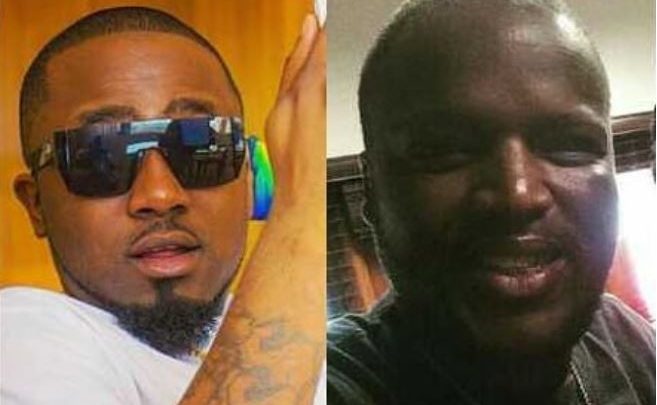 Jabba Speaks On Ice Prince Praising Cassper Nyovest! Cassper Nyovest came up under HHP's wing and was introduced to a lot of musicians during that time. HHP is constantly reffering to that time, were he saw Cassper come up.
Ice Prince recently posted a tweet singing Cassper's praises and calling him King. "When i first got tight to HHP… he introduced me to Cassper NyoVest !!!!! Now I wanna be just like or more than CASSPER," tweeted Ice Prince. This caught a lot of people attention including HHP.
"Unlike most cats, u showed genuine love from day 1. Back with #Wahala. Even the time I was meant to come with him to your launch in Lagos you asked me bout him. I dunno bout being like Cassper though. I like you JUST FINE!!!," read Jabba's tweet replying to Ice Princes tweet about Cassper.