Kwesta's Dakar II Becomes Best Selling SA Hip Hop Album
Kwesta's Dakar II Becomes Best Selling SA Hip Hop Album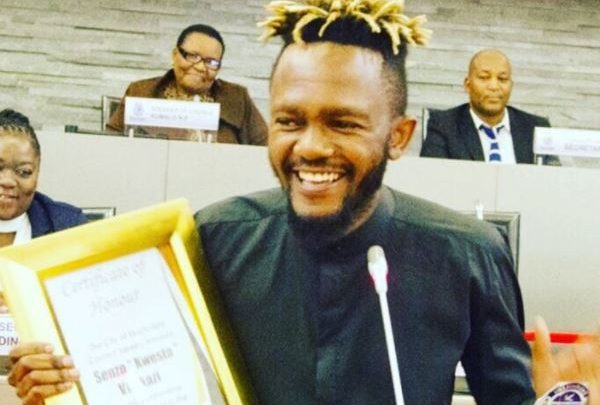 Kwesta's Dakar II Becomes Best Selling SA Hip Hop Album! Kwesta has been one of the most admired and successful rappers in SA Hip Hop. The rapper has one of the most inspiring catalog when it comes to hit songs and best-sellers.
Kwesta recently announced that his album Dakar II was certified 7 times platinum by RISA earning it the title of the best selling Hip Hop album in South African History. Dakar II's success was inevitable with hits like Mayibabo, Ngud', Nomayini, and Day One just to mention a few of the biggest songs from the album.
"Want to say thank you to each & every one of my SEVEN HUNDRED THOUSAND FOLLOWERS @Twitter old & new! I take it as a SIGN that this milestone coincides with RiSA declaring DaKAR II is now SEVEN TIMES PLATINUM, making it SA HIP HOP's all-time best selling album.

 So do we…

," tweeted Kwesta. This means that the rappers album has sold over 210,000 copies since coming out.