Nasty C Humorously Reveals Album Release Date
Nasty C Humorously Reveals Album Release Date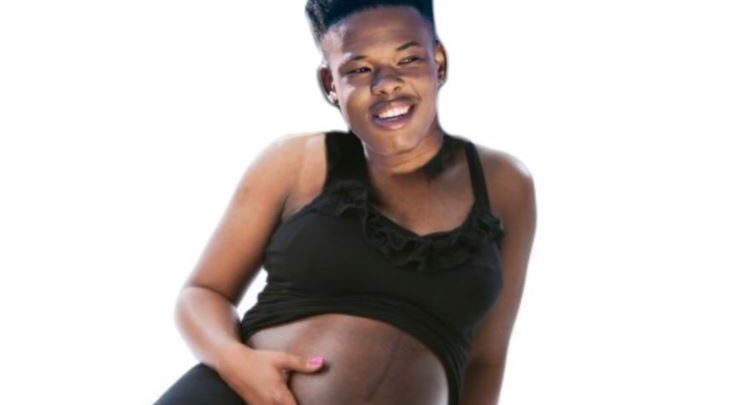 Nasty C Humorously Reveals Album Release Date! Nasty C is one of the most impactful rappers in South Africa when it comes to social media presence. The rapper has been able to manipulate the internet before to promote his music.
Nasty recently teased his fans by posting a video asking them to photoshop his face onto a pregnant body. This was the rappers way of announcing that he will be releasing the album in two months saying that he is 7 months pregnant with his upcoming album called Strings And Bling. 
The rapper announced that he is dropping the album in June. Nasty's fans took the chance to photoshop the rappers face on to pregnant body's. Nasty went on to tweet the exact date of the album release saying that it is dropping on the sixth of June.
#StringsAndBling – July 6

— STRINGS AND BLING – JULY 6 (@Nasty_CSA) 2 June 2018
tag me #StringsAndBling pic.twitter.com/eWNnW6VbhR

— STRINGS AND BLING (@Nasty_CSA) 31 March 2018
#StringsAndBling 😂😂🤰🏽keep em coming uDigg pic.twitter.com/xS7QTuZrr6

— STRINGS AND BLING (@Nasty_CSA) 31 March 2018
@Nasty_CSA, we gotta talk about this. 😄😄😄#StringsAndBling pic.twitter.com/KJnxfzrl8A

— Pheme 💚 (@Ompheme26119231) 31 March 2018