Nasty C Reveals International Feature On Upcoming Album
Nasty C Reveals International Feature On Upcoming Album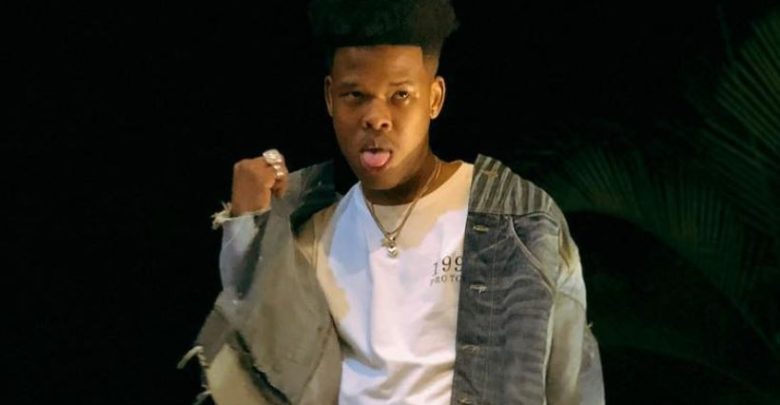 Nasty C Reveals International Feature On Upcoming Album! With the type of success that Nasty C's last album Bad Hair Extensions  got, his upcoming album which is titled Strings And Bling is one of the most anticipated albums of 2018.
On the rappers social media platforms, he has been promoting the album and has revealed a few things about the album. Nasty C was recently asked by one of his fans who the features on the album are and decided to share one name with his fans. According to Nasty, Strings And Bling will feature the New Level hit maker, ASAP Ferg.
"Yea @ASAPferg on there," tweeted Nasty tagging ASAP Ferg. The announcement of the feature surprised a lot of his fans and built the anticipation towards the release of the album.