Rouge Names Her 5 Favorite Local Rappers
Rouge Names Her 5 Favorite Local Rappers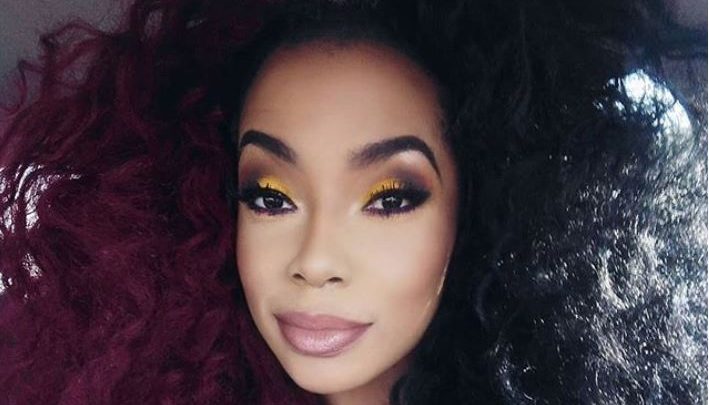 Rouge Names Her 5 Favorite Local Rappers! A lot of rappers on the local Hip Hop scene are inspired by other local acts but never say it because of the competitiveness in the game.
Rouge was recently asked who her 5 favorite rappers in SA Hip Hop were `by a fan during a question and answer session the rapper was having with her fans recently. "Gimme your top 5 rappers in S.A #AskRouge @Rouge_Rapper," read the fans question to Rouge.
The rapper responded to the question dropping not only 5, but six of her favorite local stars.  "In no particular order kwesta, sjava/solo lol, areece ,kidx and Reason #ASKROUGE," tweeted Rouge replying to the fan.