Stilo Drops 'Wah Be The Story' Visuals
Stilo Drops 'Wah Be The Story' Visuals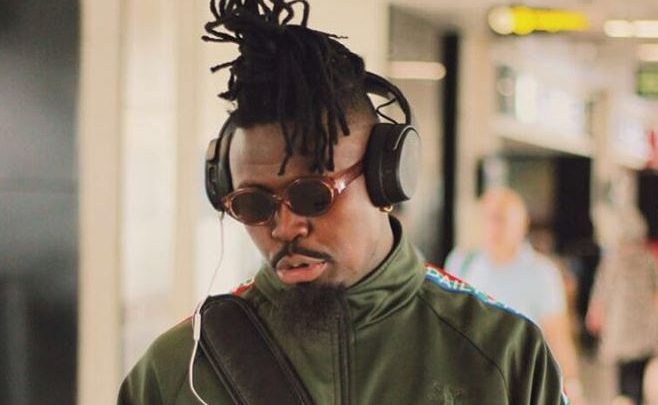 Stilo Drops 'Wah Be The Story' Visuals! We haven't even gotten over the beautiful A Minute featuring Jay Claude, and did I mention the club banger which is ACHU that he released soon after. Stilo Magolide is now back again to serve us with more heat.
Stilo has just released the 4th single from his beautifully arranged album Tropicana Jiiig. The single is called WAH BE THE STORY and the visuals to it dropped on the 4th of April, exclusively on Channel O on their Crispy Fresh segment.
Wah Be the Story music visuals see Stilo embracing his African brothers, while dancing to the tune of his new banger, which is reminiscent of how the North African brothers engage each other around Johannesburg.The visuals are perfect depiction of how North African brothers are perceived and Stilo is showing everyone that we must accept our African brothers and embrace them.