'Thanks For The Clout,' Lil Pump On J Coles New Album
'Thanks For The Clout,' Lil Pump On J Coles New Album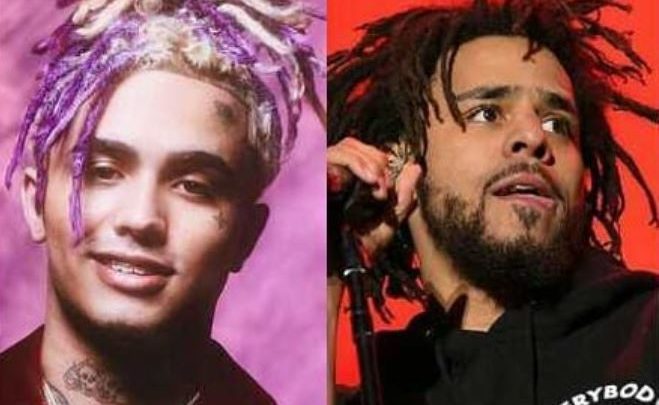 'Thanks For The Clout,' Lil Pump On J Coles New Album! When Lil Pump came in the game, he gained clout by dissing Hip Hop heavy weight J Cole and gained a lot of attention.
J Cole went on to call out a number of rappers on one of the songs titled  "1985 (The Intro to 'The Fall Out')" from his new Album KOD. The song has been the most controversial on the internet since the who project dropped. Lil Pump thanked J Cole for giving him clout because people were talking about him a lot since J Cole released his album.
"Cole, thank you for all the clout," states the Gucci Gang hit maker in a video recently posted on the XXL Magazine instagram account.