Top 5 Most Memorable Cassper Beefs Of All Time
Top 5 Most Memorable Cassper Beefs Of All Time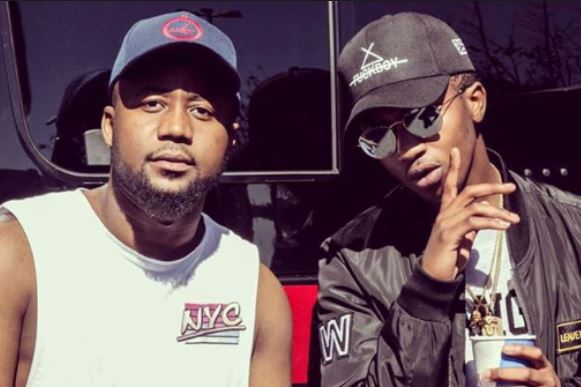 Top 5 Most Memorable Cassper Beefs Of All Time! Cassper has undoubtedly some of the most memorable beefs in SA Hip Hop with some of the beefs being considered by many to have revolutionized SA Hip Hop.
The rapper is one of the most successful rappers and also happens to be highly controversial. Even when the rapper is not beefing with anyone, there are a few moments in his career were the rapper wasn't beefing with another rapper. Check out the Top 5 Most Memorable AKA Beefs Of All Time:
1. AKA
This is one of the longest standing beefs in SA Hip Hop and has been commended for taking the genre to greater heights. There was never a reunion between the two, but it seems the rappers are both over the beef.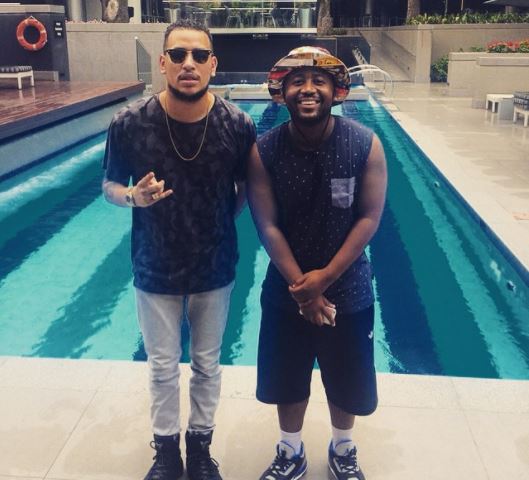 2. Emtee
Late last year Emtee accidentally showed his manhood in a live video on his insta story. The video went viral and had the rapper dragged for it. Cassper went on and spoke on the matter shading Emtees actions and this started the beef between them.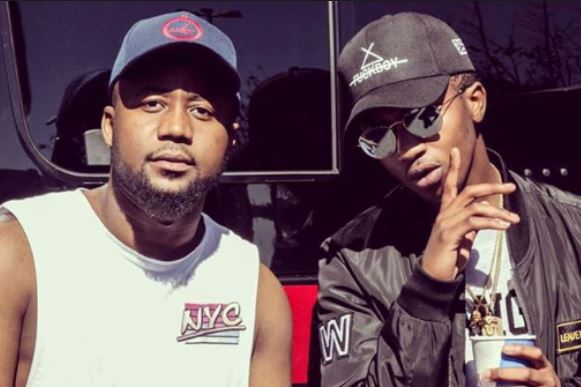 3. Stogie T
At the SA Hip Hop awards last year we saw Cassper pass a statement that was rather controversial toward Stogie T receiving an award. "Tumi, you ain't do s*** for me bro," said Cassper.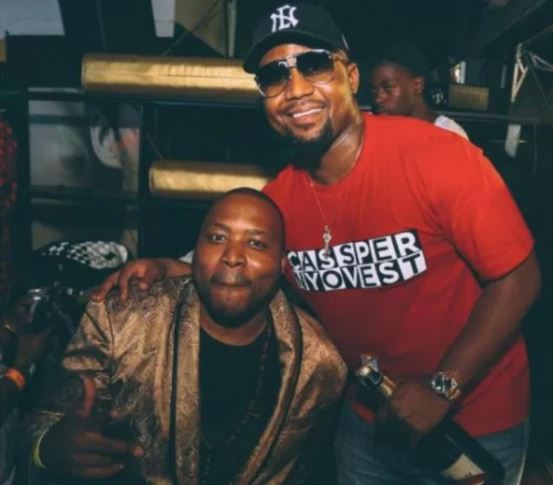 4. DJ Maphorisa
DJ Maphorisa called out Cassper for lying about having sold 10 million records. This is what started the beef between the two and has been rocky since.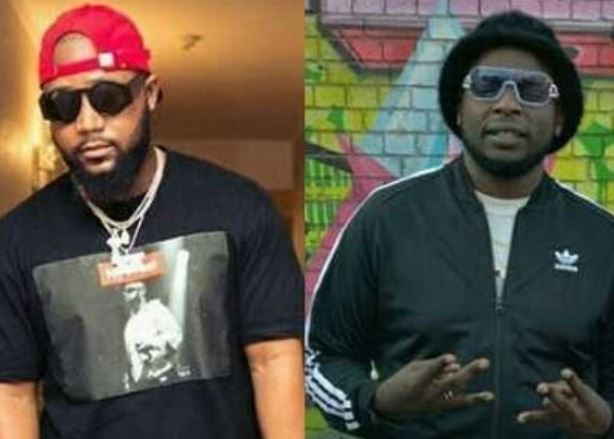 5. K.O
The beef started over a MTV's hottest MC title were K.O was rated number one and Cassper after him. Cassper went on and put it all on a record releasing a track called Beef and that's when it all started.