10 Things J Cole Revealed In Interview With Angie Martinez
10 Things J Cole Revealed In Interview With Angie Martinez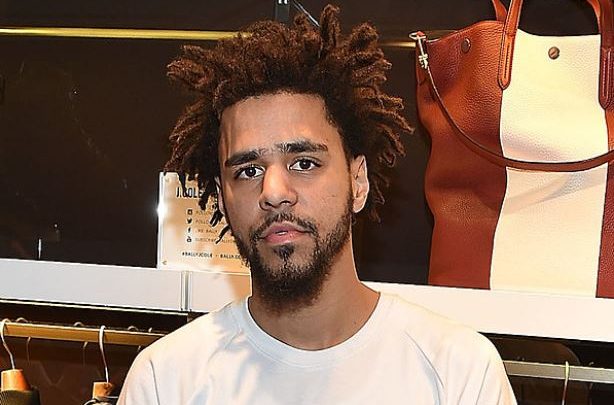 10 Things J Cole Revealed In Interview With Angie Martinez! For a long time J Cole has maintained his "I don't do interviews," stance. The rapper recently broke this rule of his entering an interview with Angie Martinez were he revealed a number of things that the public wished to know.
1. False Prophets was patially about Kanye West
2. Cole does not feel like other rapper's are not worthy to be on his songs.
3. Cole wants his mother to tell her story on drug addiction.
4. The rapper said that he loves artists who came out screaming F**k J Cole.
5. He has inspired a lot of his fans to stop taking drugs.
6. The rapper also revealed in the interview that he thinks Young Thug is a genius.
7. His last album KOD was inspired by the new school rappers.
8. The rapper will be dropping another album titled The Fall Off which will feature previously released music like False Prophets and Everybody Dies.
9. The Fall Off will not be dropping for at least another year.
10. The rapper will also be dropping the Kill Edward album which he considers to be "the future".