A List Of AKA's Ex Girlfriends
A List Of AKA's Ex Girlfriends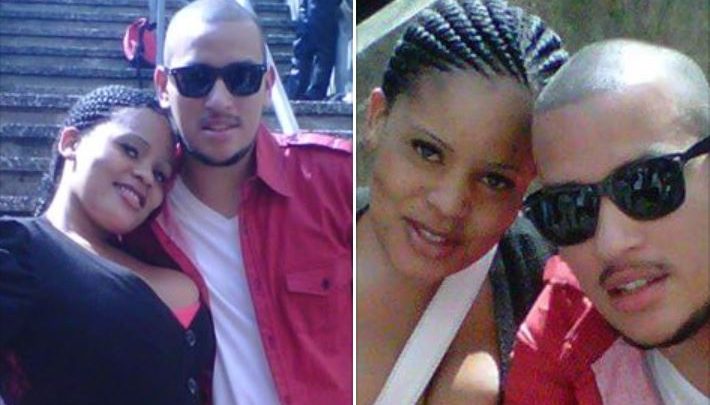 A List Of AKA's Ex Girlfriends! Rappers have often been the influencers that the general public look to for inspiration in terms of fashion and general lifestyle because of the lifestyle most rappers portray.
AKA is undoubtedly one of the most impactful rappers in SA Hip Hop when it comes to a well admired lifestyle. This also reflects on the type of women that the rapper has dated in the past. He has been involved with some of the most influential women in South Africa.
Sybil Mnokwe posted pictures of herself with AKA on her Facebook account claiming that she dated AKA in the past. Take a look at some of AKA's ex girlfriends below.
Sybil Mnokwe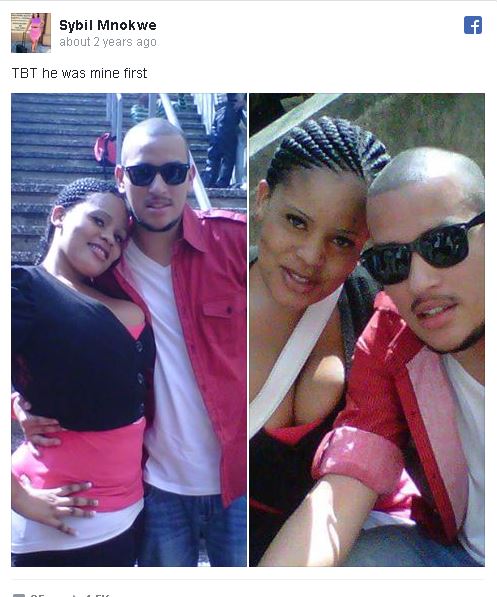 DJ Zinhle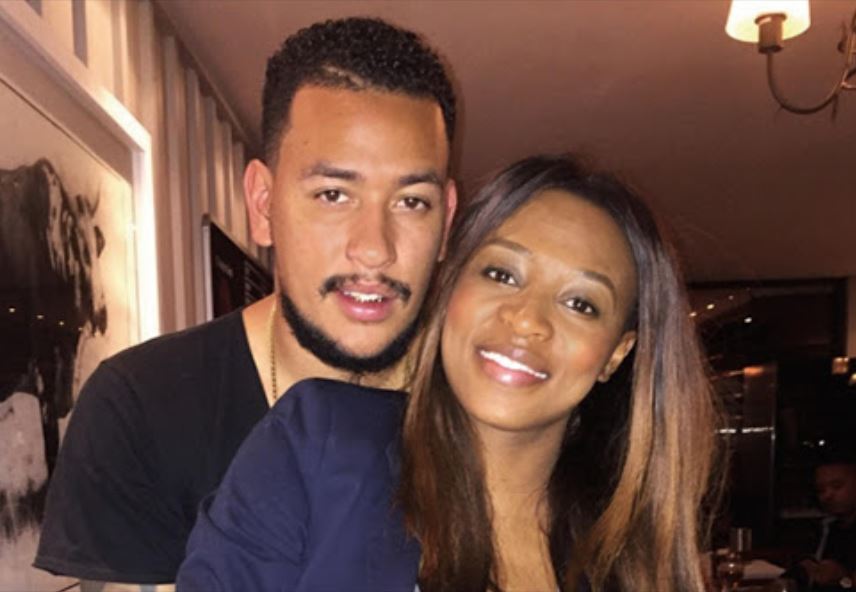 Bonang