A List Of Da L.E.S's Exes
A List Of Da L.E.S's Exes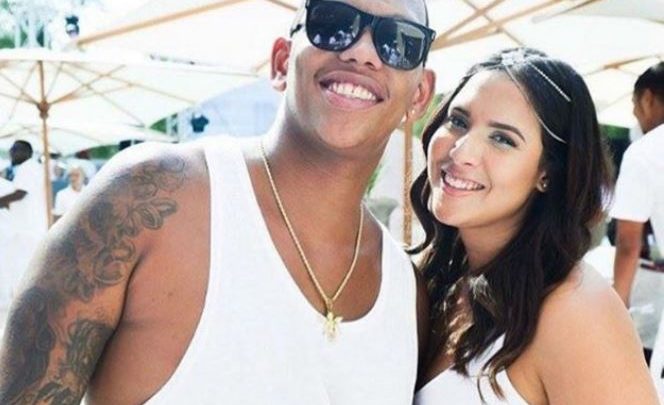 A List Of Da L.E.S's Exes! Da L.E.S is undeniably one of the most fashionable rappers in South Africa. The rapper has been in the game for over 10 years now and has been able to revive his brand effectively and constanlty proving that he is still relevant to the game.
The swag which Da L.E.S carries surely translates with the type of women that Leslie has dated in the past. He has been involved with high key superstars like actress Pearl Thusi. Apparently this is not the only celebrity that Da L.E.S is rumored to have been involved in a relationship with. Bonang has also been rumored to have dated the rapper in the past.
Take a look at some of Da L.E.S's exes below.
Aurea Alexander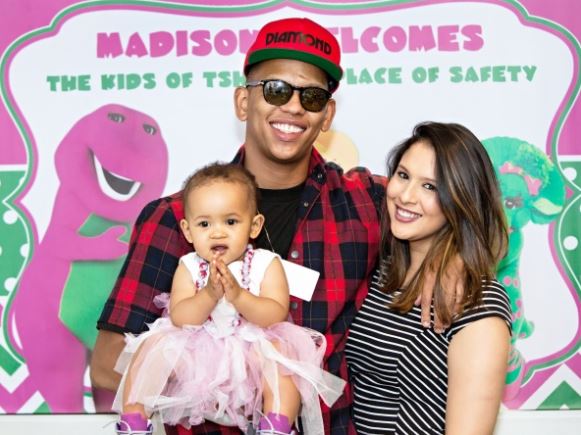 Pearl Thusi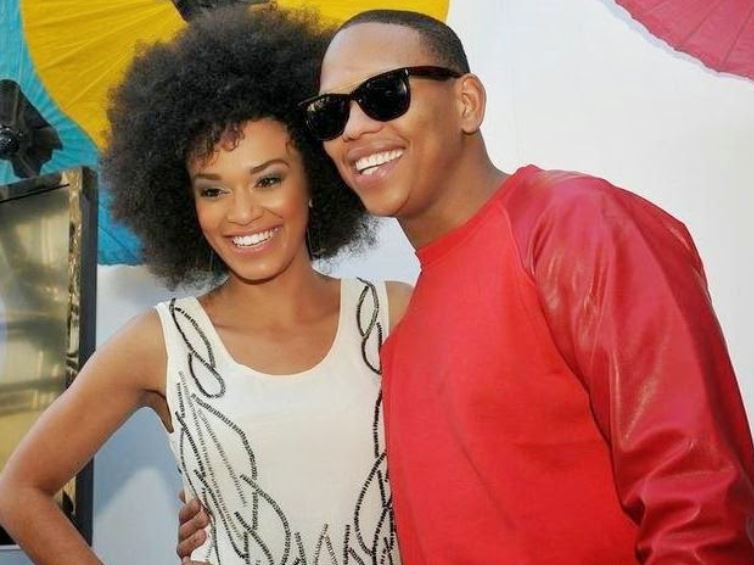 Bonang Matheba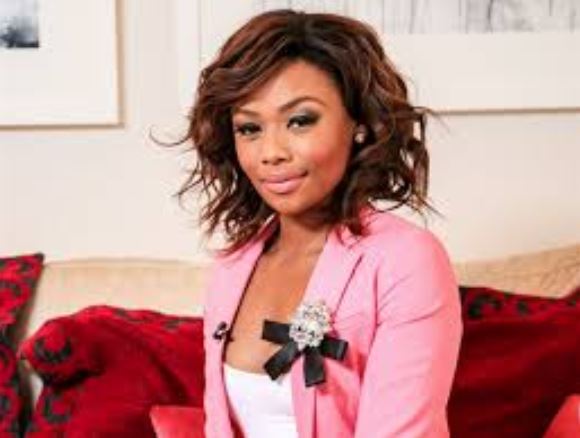 Missy Roberts