A-Reece Celebrates First Million Views As An Independent Artist
A-Reece Celebrates First Million Views As An Independent Artist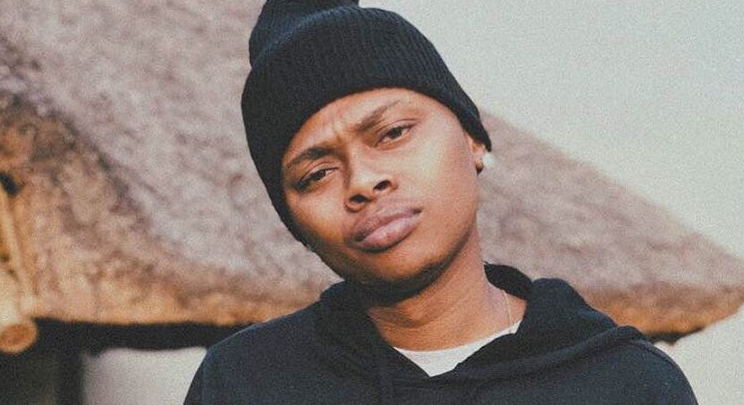 A-Reece Celebrates First Million Views As An Independent Artist! A-Reece is undeniably one of the hardest working rappers in the game, especially after the controversy with Ambitious Entertainment, the rapper has surely put in work.
A-Reece tweeted this Friday Morning celebrating his first video to reach a million views as an independant artist with his hit single called "MeanWhile In Honeydew". The song dropped after the saga with Ambitious and they had taken down the rapper's videos from YouTube, wiping away all of his views and music.
"I remember having to deal with the fact that all my work was once taken down from YouTube. Now I have to deal with the fact that I just reached 1M views as a fully independent artist. No !!!!! thanking my supporters a million times over I luv y'all. TWC 4EVER," tweeted A-Reece with a screenshot of the video.
I remember having to deal with the fact that all my work was once taken down from YouTube.

Now I have to deal with the fact that I just reached 1M views as a fully independent artist.

No 🧢!!!!!

thanking my supporters a million times over I luv y'all 🙏🏽.

TWC 4EVER🌺. pic.twitter.com/O8JgXeaNqh

— A-REECE. (@reece_youngking) May 25, 2018