Flex Rabanyan Releases 'The Born Free' Project
Flex Rabanyan Releases 'The Born Free' Project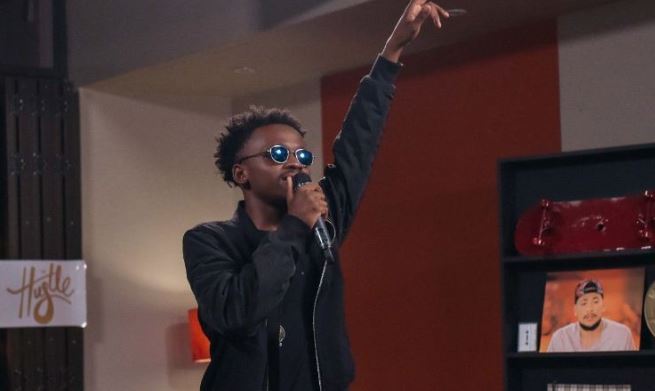 Flex Rabanyan Releases 'The Born Free' Project! Following the God Is On Deck visuals, Flex has finally dropped his project called The Born Free which he promised his fans late last year.
The project has a total of 11 tracks with the lead single as his hit Rabayeezy which was his celebration song after winning the Hustle last year. The rapper featured artists like Bhuga Bhengu, Lunatik and his colleague from the Hustle TTGO on a track called ISSALOT.
The rapper speaks about the difficulties he has faced in his life and how people have always expected him to fail. Although the rapper speaks a lot about his struggles, he has songs like "ISSALOT" which also have a party vibe to balance.