Ghoust Drops The Man's Ft Flame And Ex Global
Ghoust Drops The Man's Ft Flame And Ex Global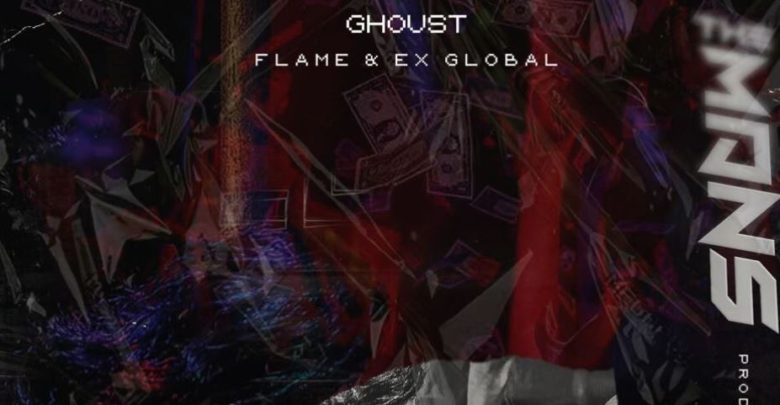 Ghoust Drops The Man's Ft Flame And Ex Global! The Wrecking Crew has surely entered 2018 to conquer the SA Hip Hop industry. The members of the crew are putting in the work and it is reflecting with the work they are putting out.
Prior to the release of The Man's, Flame had just dropped an EP with Zoocci CokeDope titled Do Not Disturb. The single which was dropped by the upcoming Wrecker's this Thursday trended on social media on the day that the single was released.
Ghoust is a young member of the Wrecking Crew who is the one who created The Man's featuring Ex Global and Flame.