J Cole Confirms That 'False Prophets' Is Partially About Kanye
J Cole Confirms That 'False Prophets' Is Partially About Kanye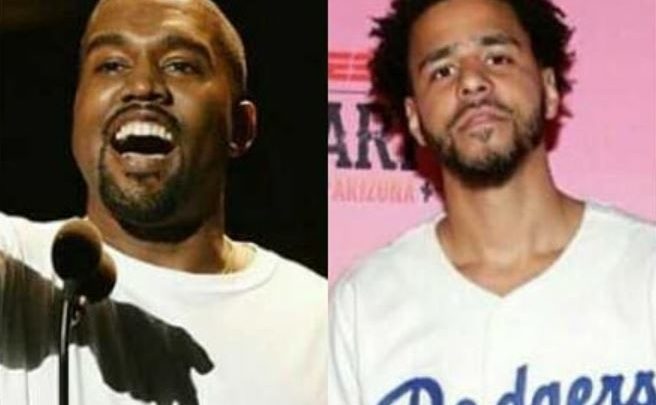 J Cole Confirms That 'False Prophets' Is Partially About Kanye! J Cole's hit single from 2016 titled False Prophets was rather controversial as fans debated on who the rapper was talking about. The rapper recently opened up about it in an interview.
"Really, I don't know you. I'm just like a dude that was a fan back in the day, and when I'm writing 'False Prophets,' which that song wasn't about him. There's one verse that applies to him for sure, but if you listen to that song, that song is about what this shit is exposing."
"What I gotta check myself about. And I check myself on that song as well…We're worshiping celebrities." said J Cole in a recent interview with Angie Martinez.