Rappers Who Won At The 2018 Billboard Music Awards
Rappers Who Won At The 2018 Billboard Music Awards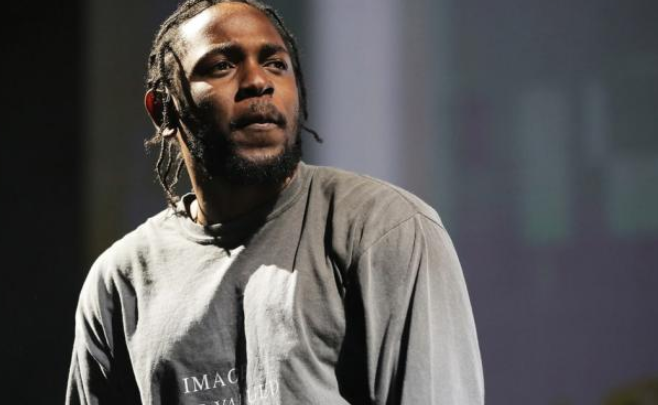 Rappers Who Won At The 2018 Billboard Music Awards! Hip Hop has become the biggest genre on the planet to a point were it is undeniable. Last year Hip Hop was well represented with Drake walking away as the biggest winner with a total of thirteen awards.
This year the night biggest winner was also a Hip Hop artist who had been nominated in fourteen different categories and managed to walk away with a total of six awards. The rapper won Top Rap Album for DAMN, Top Rap Artist and Top Streaming Song for "HUMBLE" just to mention a few.
Drake walked away with the accolade for Top Billboard 200 Artist, Jay-Z landed the Top Rap Tour award and Cardi B went away with the honor of Top Rap Female Artist.
Top Billboard 200 Artist
Drake – WINNER
Kendrick Lamar
Ed Sheeran
Chris Stapleton
Taylor Swift
Top Streaming Songs Artist
Cardi B
Drake
Kendrick Lamar – WINNER
Post Malone
Ed Sheeran
Top Rap Artist
Drake
Kendrick Lamar – WINNER
Lil Uzi Vert
Migos
Post Malone
Top Rap Male Artist
Drake
Kendrick Lamar – WINNER
Post Malone
Top Rap Female Artist
Bhad Bhabie
Cardi B – WINNER
Nicki Minaj
Top Rap Tour
J. Cole
Jay-Z – WINNER
Kendrick Lamar
Top Billboard 200 Album
Drake – More Life
Kendrick Lamar – DAMN. – WINNER
Post Malone – Stoney
Ed Sheeran – ÷
Taylor Swift – Reputation
Top Rap Album
Drake – More Life
Kendrick Lamar – DAMN. – WINNER
Lil Uzi Vert – Luv Is Rage 2
Migos – Culture
Post Malone – Stoney
Top Streaming Song (Audio)
Luis Fonsi and Daddy Yankee featuring Justin Bieber – "Despacito"
Kendrick Lamar – "Humble." – WINNER
Lil Uzi Vert – "XO Tour Llif3"
Post Malone featuring 21 Savage – "Rockstar"
Post Malone featuring Quavo – "Congratulations"
Top Rap Song
Cardi B – "Bodak Yellow (Money Moves)"
DJ Khaled featuring Justin Bieber, Chance The Rapper and Lil Wayne – "I'm the One"
French Montana featuring Swae Lee – "Unforgettable"
Kendrick Lamar – "Humble."
Post Malone featuring 21 Savage – "Rockstar" – WINNER