Take A Sneak Peak Into Anatii's Garage
Take A Sneak Peak Into Anatii's Garage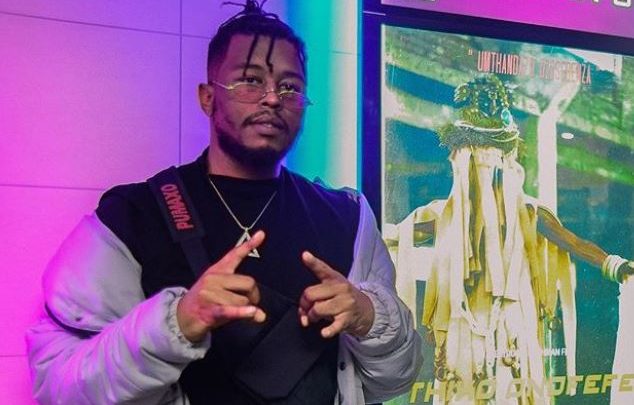 Take A Sneak Peak Into Anatii's Garage! Anatii seems to be one of the most humble rappers in SA Hip Hop, presenting himself in a way that is different from most rappers.
He does not reveal a lot about what's going on in his life even though the moves that the rapper/producer will be making might be big. Anatii posted pictures of his cars on Instagram a while back which weren't really clear but show the slick whips sitting in his garage.
The rapper recently copped himself a brand new Rolse Royce to add to his garage. Check out Anatii's garage below.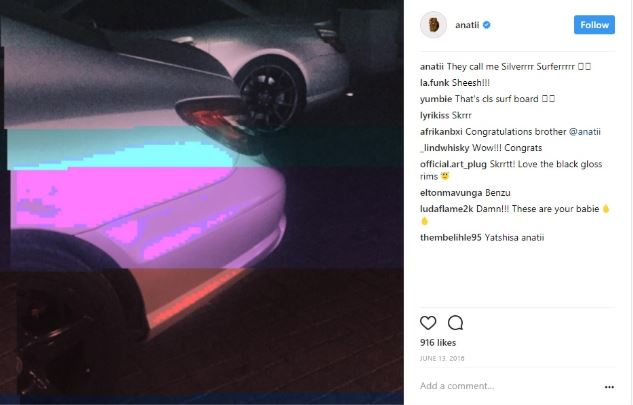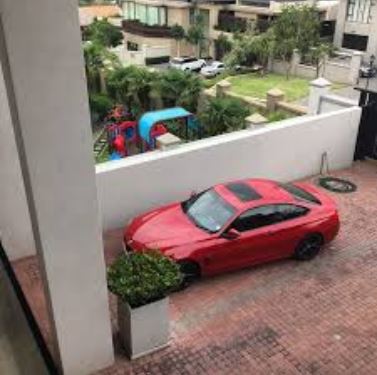 View this post on Instagram