'We Miss You,' Meek Mill On Kanye Following Slavery Comment
'We Miss You,' Meek Mill On Kanye Following Slavery Comment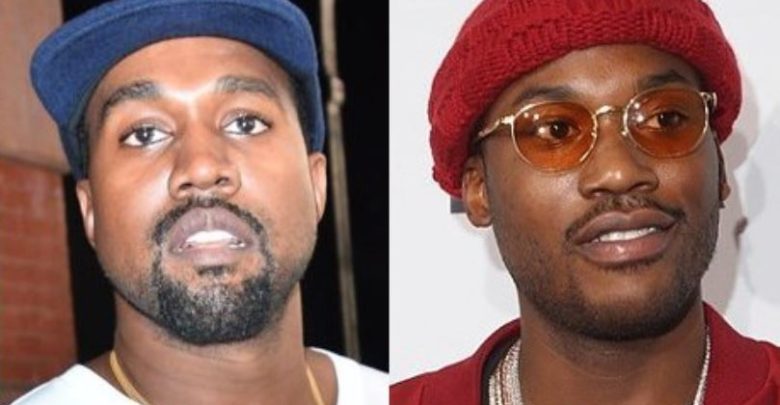 'We Miss You,' Meek Mill On Kanye Following Slavery Comment! Over the last couple of days Kanye West has been the topic of discussion following his "Slavery was a choice" statement which he made on radio.
Meek Mill has joined the parade of rappers speaking up about Kanye Wests controversial statement. The rapper posted a picture laying the "Old Kanye" to rest quoting his lines.
""To whom much is giving much is tested …. get arrested I guess until he get the message.. I feel the pressure under more scrutiny and what I do 'act more stupidly. #oldye #wemissyoubro them bars touched me in my cell," Meek wrote in the Instagram caption, which references inspirational lyrics from Ye's Graduation hit "Can't Tell Me Nothing," read the caption.