Why Cassper Prefers An AP To A Rolex & Patek Philippe
Why Cassper Prefers An AP To A Rolex & Patek Philippe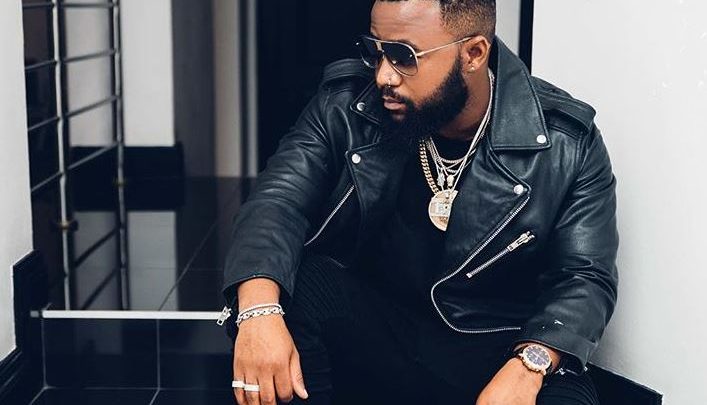 Why Cassper Prefers An AP To A Rolex & Patek Philippe! Hip Hop is one of the most influencial genres on the entire planet right now as we have seen a number of different countries incorporate the Hip Hop culture into their own.
One of the major reasons as to why Hip Hop is such an influence on the world is because of the type of lifestyles that rappers lead. Cassper Nyovest recently responded to a tweet posted by a lifestyle account on twitter which asked its followers showing picture of the watches which brand they would pick with options of a Patek Philippe, Rolex and an AP.
Rolex, AP or a Patek? pic.twitter.com/OKb1h7SwqZ

— The Hustlers Club (@ThaHustlersClub) 14 May 2018
Cassper responded to the tweet saying that he would pick the AP over the rest of the watches. A fan went on to ask the rapper why he'd pick the AP and Cassper said he likes the simplicity of it. "I love its simplicity and it's not as popular as a Patek or Rolex . It's for the Ones that know what's good," tweeted Cassper.
— R.M Phoolo (@CassperNyovest) 14 May 2018
I love its simplicity and it's not as popular as a Patek or Rolex . It's for the Ones that know what's good. https://t.co/gGznRTThT5

— R.M Phoolo (@CassperNyovest) 14 May 2018