AKA's Manager Replies To L-Tido Calling For Peace
AKA's Manager Replies To L-Tido Calling For Peace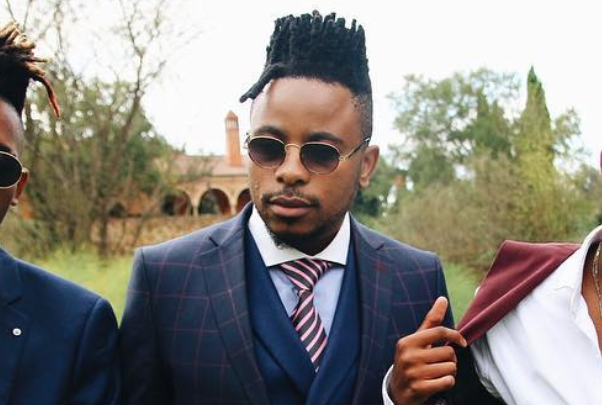 AKA's Manager Replies To L-Tido Calling For Peace! A little while ago we saw Cassper and L-Tido set bets for each other on the upcoming celebrity 5 aside soccer match.
Cassper said that if his team wins, he chooses the release date for a song he worked on with L-Tido and he was to make peace with AKA if he lost. Cassper responded to the tweet saying that it will never happen. AKA never spoke on the matter, and his manager Prince Ostinyo went on and spoke on the topic.
"TIDO please LET IT GO …. We have enough friends in the industry you being one of them lets focus on #TouchMyblood Let the other dude focus on what ever his doing," tweeted Prince after L-Tido had gone on to actually ask the two to make peace.
Ok guys let me do it for @Yfm … Yo @akaworldwide and @CassperNyovest can you please make peace brothers

— 16 V (@L_Tido) 12 June 2018
TIDO please 🙏🏾 LET IT GO …. We have enough friends in the industry you being one of them lets focus on #TouchMyblood 💉 Let the other dude focus on what ever his doing 🤷🏽‍♂️ https://t.co/aFQe01mR50

— BEAM-THEMIND ® (@princecostinyo) 12 June 2018