Big Star Reveals His Upcoming Album Title & Features
Big Star Reveals His Upcoming Album Title & Features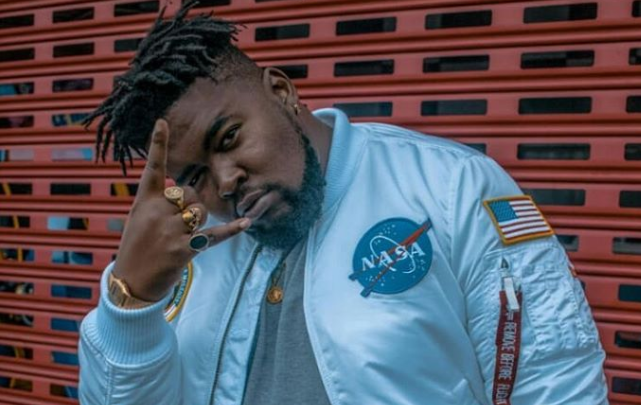 Big Star Reveals His Upcoming Album Title & Features! Big Star is one of the most lyrical artists in SA Hip Hop and has been a relevant name in the game ever since he won Vuzu's The Hustle a few years back.
The rapper was in an interview on Absolute Hip Hop with DJ Speedsta and Lootlove were he spoke about his upcoming album. According to Big Star, the album will be titled "Me And Mines" but just might change to his unborn daughters name.
When the rapper was asked which artists he is featuring on his upcoming album, he mentioned Kwesta, Rouge and Zoocci Coke Dope and Jay Claude. The song which features Kwesta is the one that the rapper said will be the first single off the album.