Big Star set to perform at MIDEM in Cannes, France today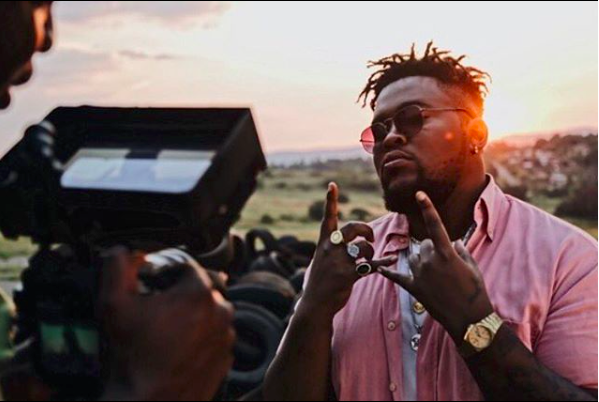 Big Star, is set to perform at the MIDEM opening event today at the Midem beach in Cannes, France. Selected as one of 11 emerging talent around the world, Big Star earned a performance opportunity at the sought after opening event due to being one of the Top voted artists from the MIDEM Artist Accelerator 2018 campaign.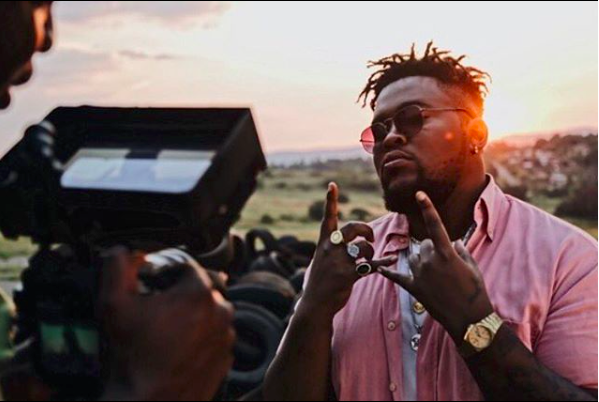 "I'm extremely excited to have my first international show at the prestigious MIDEM. I'm looking forward to performing for and networking with top international music execs," shares Big Star.
"The world is in for a nice surprise with Big Star. He brings the right flavour and music artistry to set himself apart and stand out at MIDEM. We are proud that he got selected to perform at the opening night. The world is watching," shares Raphael Benza of Vth Season.
Big Star is currently in France with Raphael Benza and will spend the rest of the week participating in tailored programmes at MIDEM including coaching sessions and unique networking opportunities.
MIDEM is the world's leading music event and Big Star's selection and participation is a huge milestone and the continued support from his fans hasn't gone unnoticed.
Follow Big Star and @VthSeason on social media for behind the scenes at MIDEM and for an announcement of Big Star's new single drop ahead of his album release soon.